Copyright by VG Bildkunst - Germany



I'm so excited to announce the opening of my new studio, located in a little wine house
in my french dream department Hérault, near the Mediterranean Coast and Montpellier,
situated at 7 km from Pézenas in the old wine village Alignan du Vent.
After 7 month of self dependent restauration, one visitor told me that it remember him
one of the lightful white houses in Greece.

You are invited to come and see, don't hesitate and knock on my door.



Photos by Elke Daemmrich.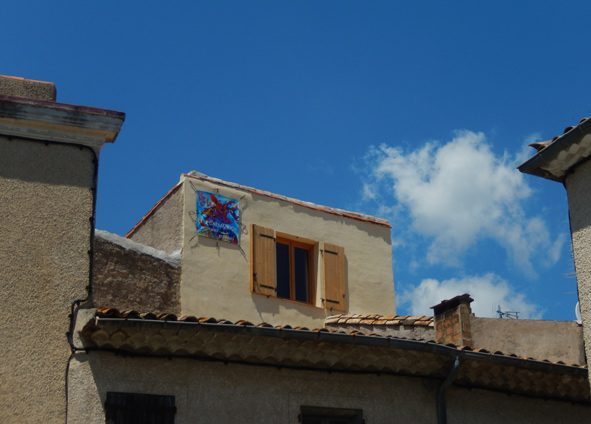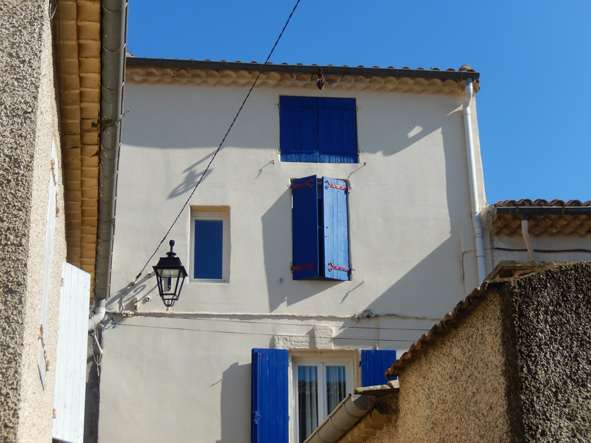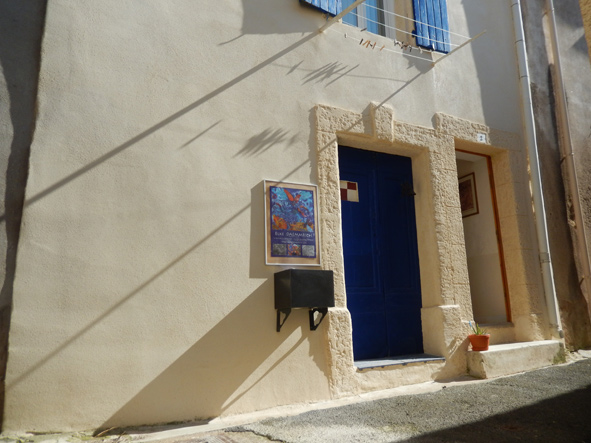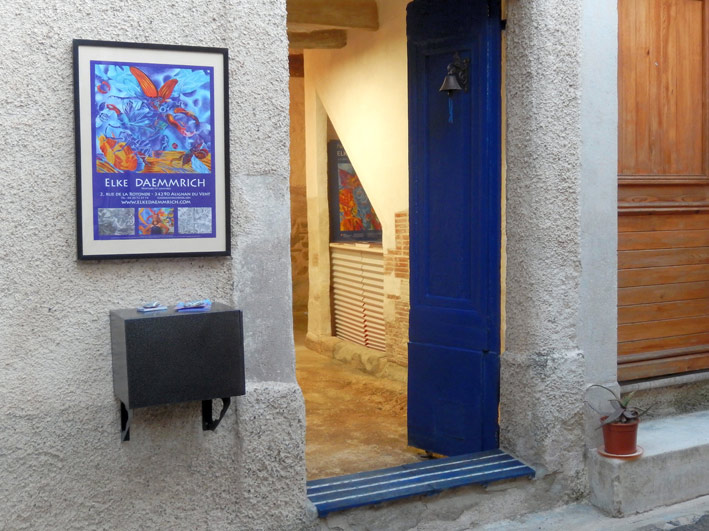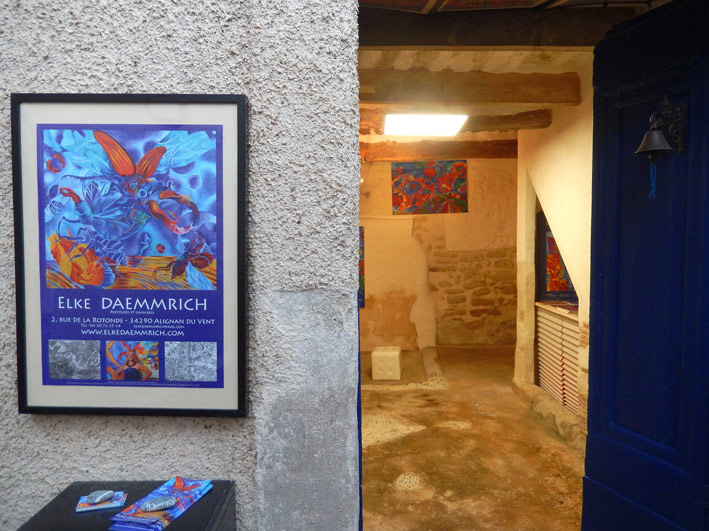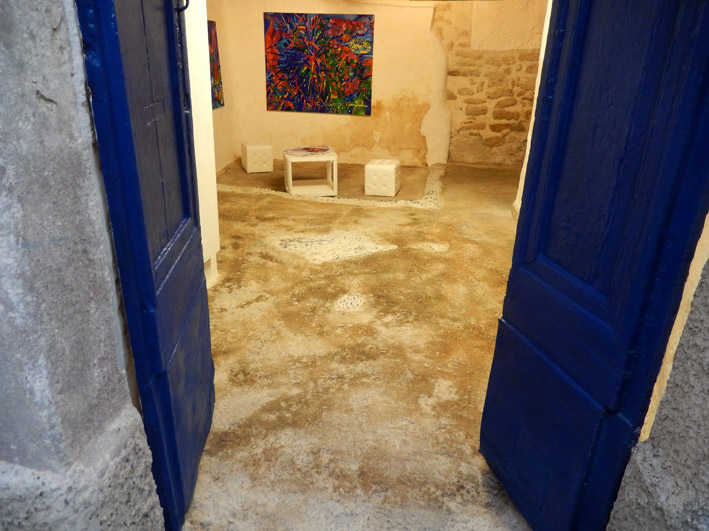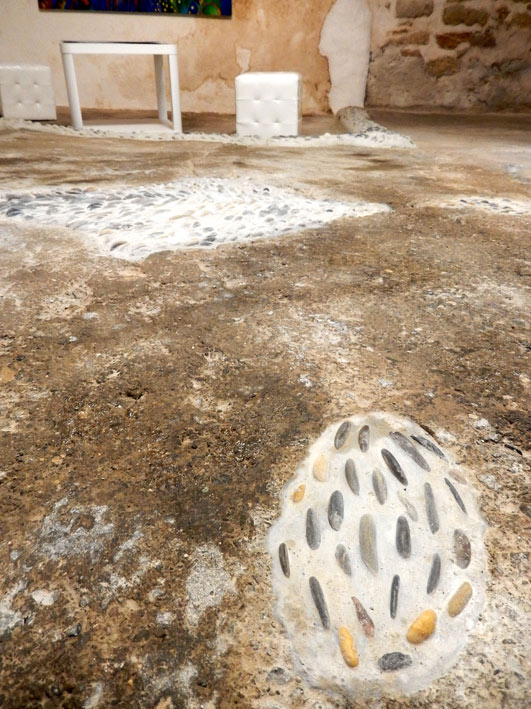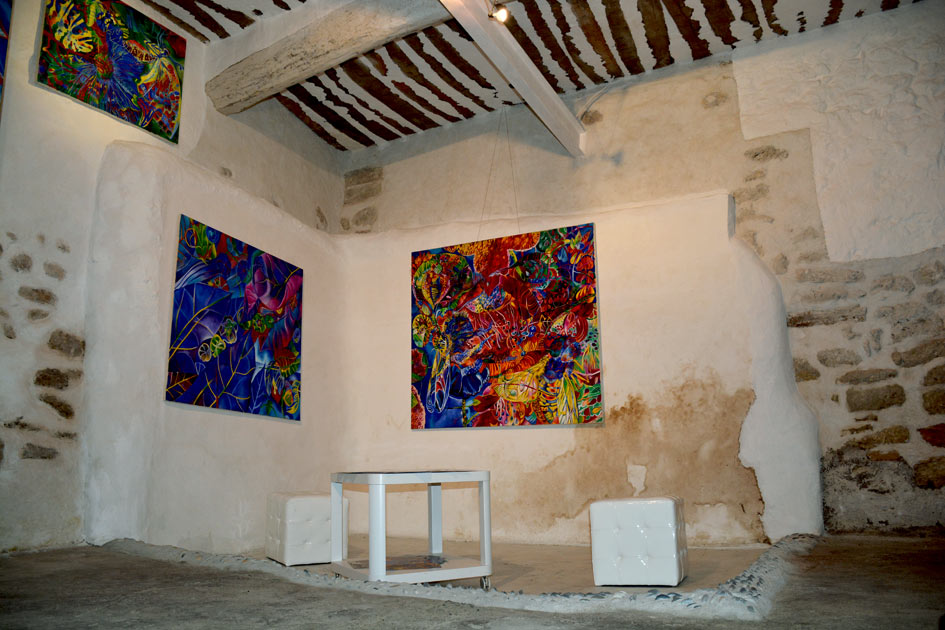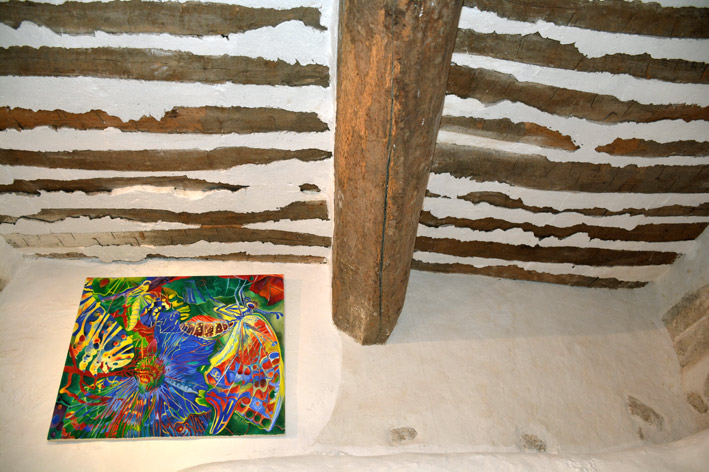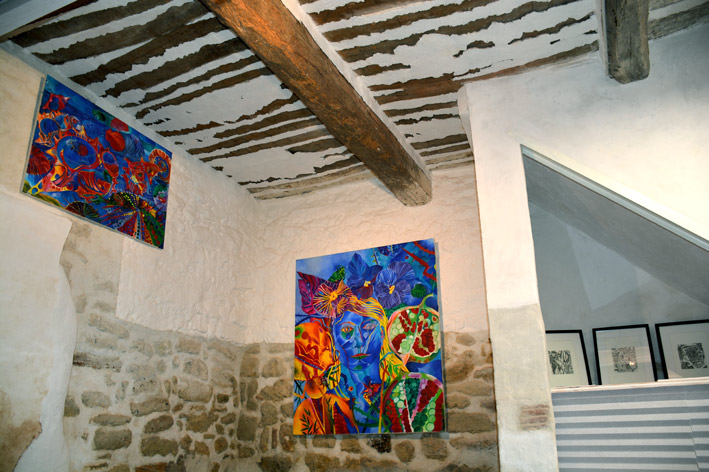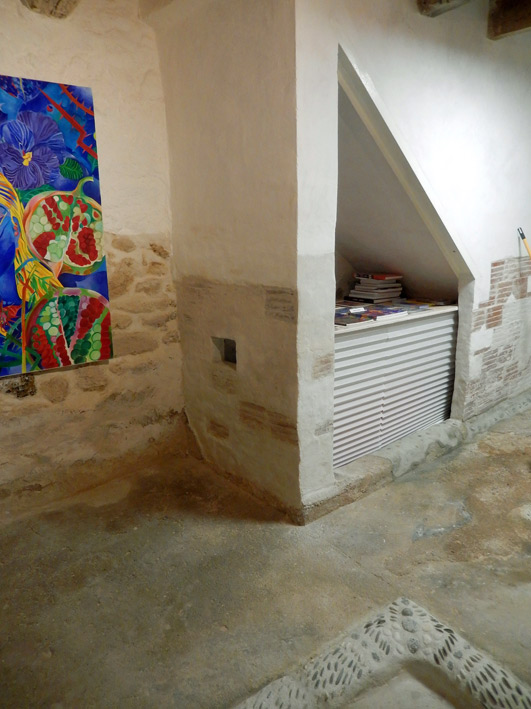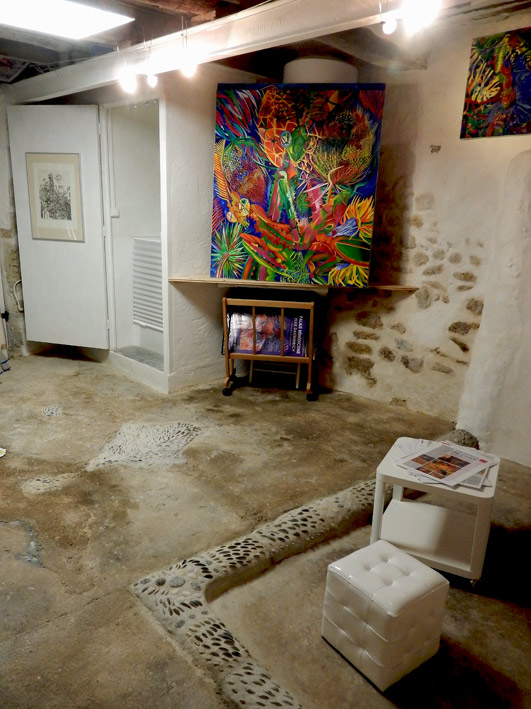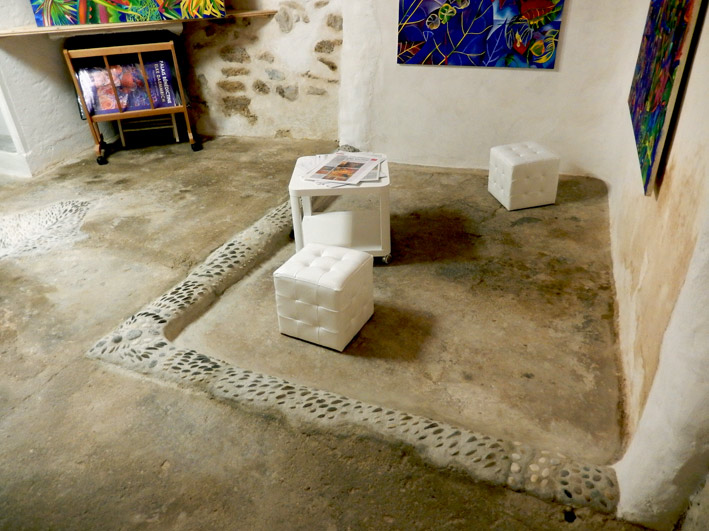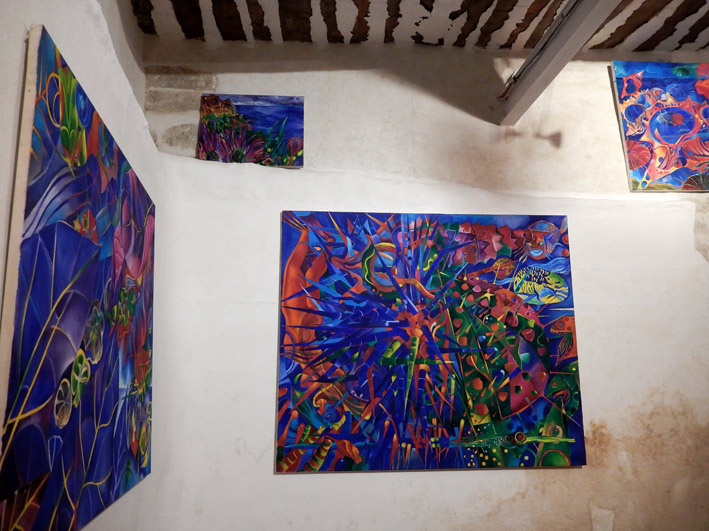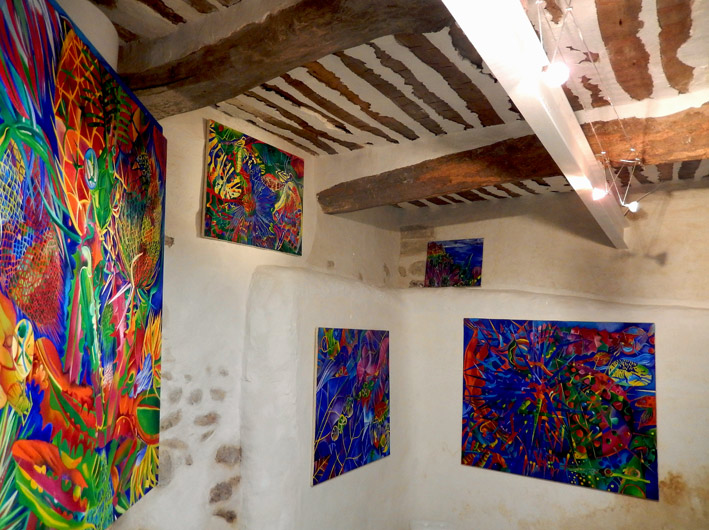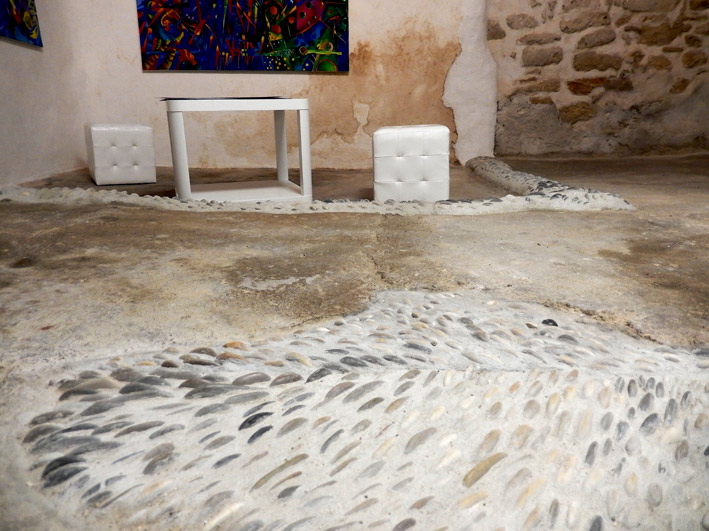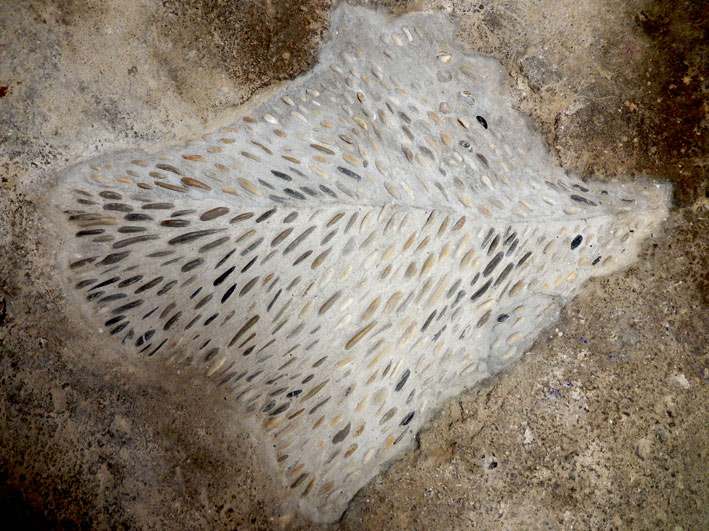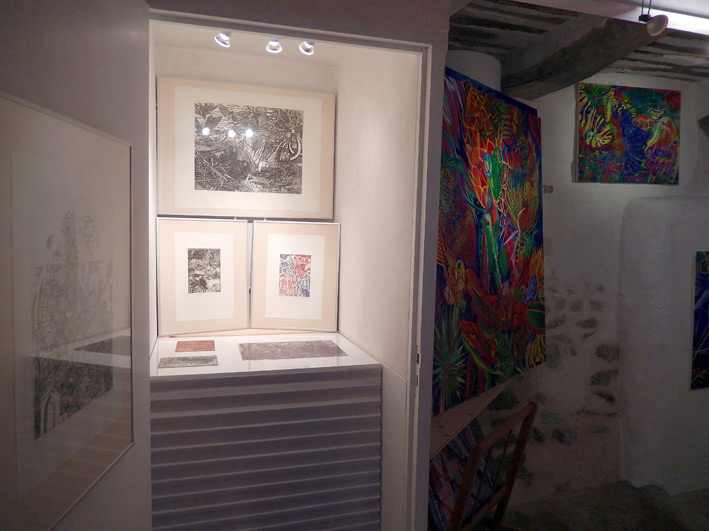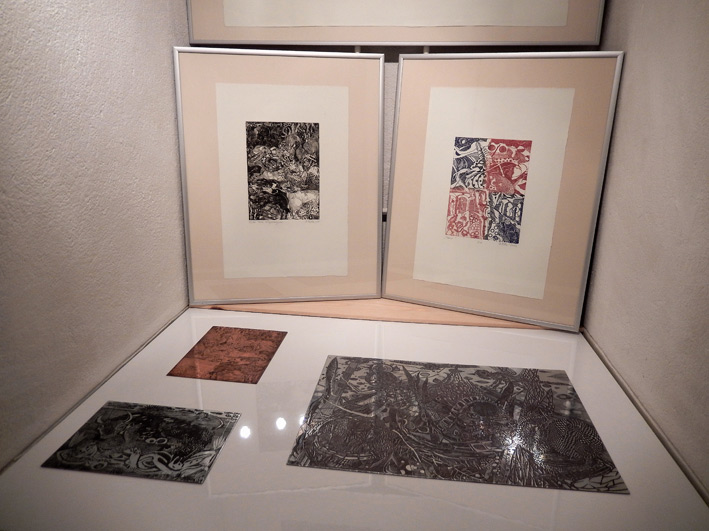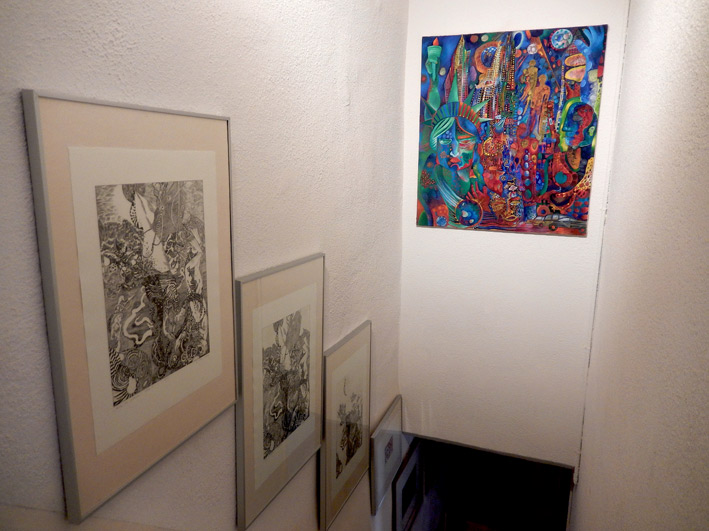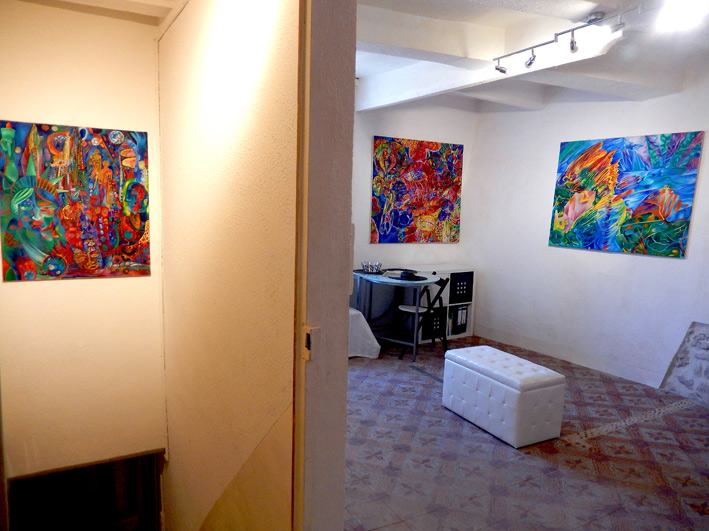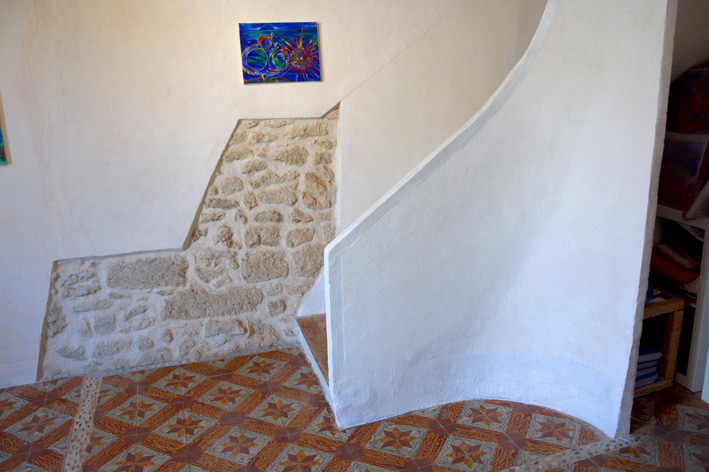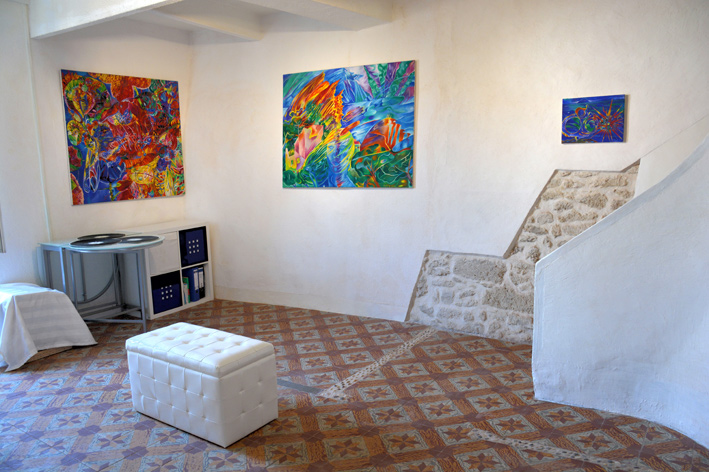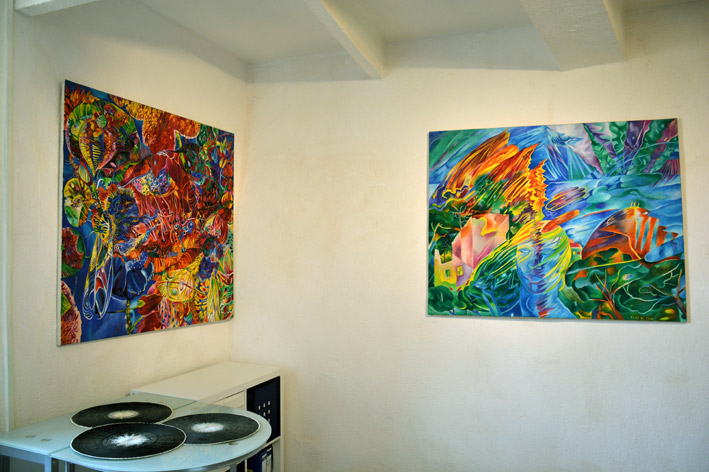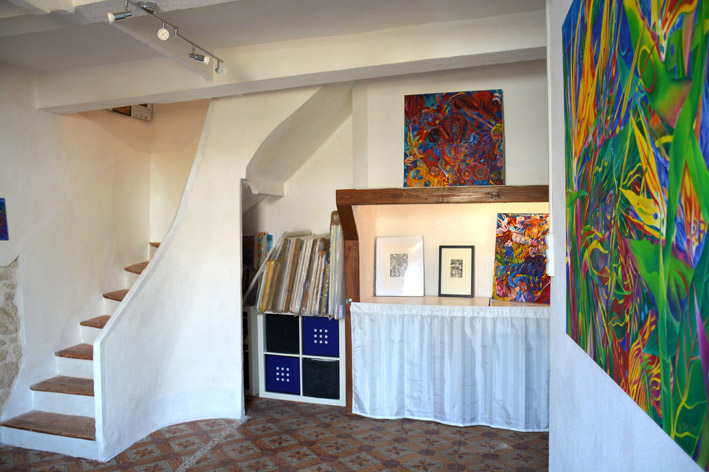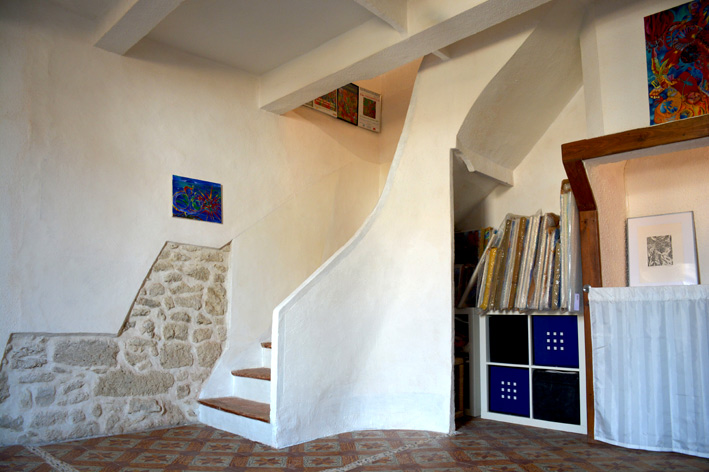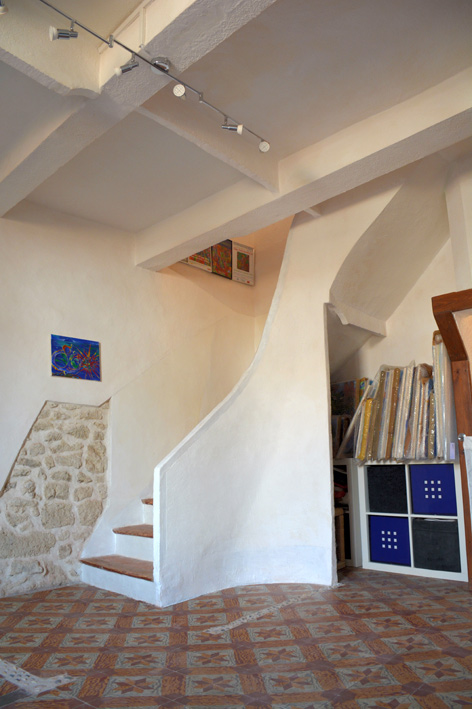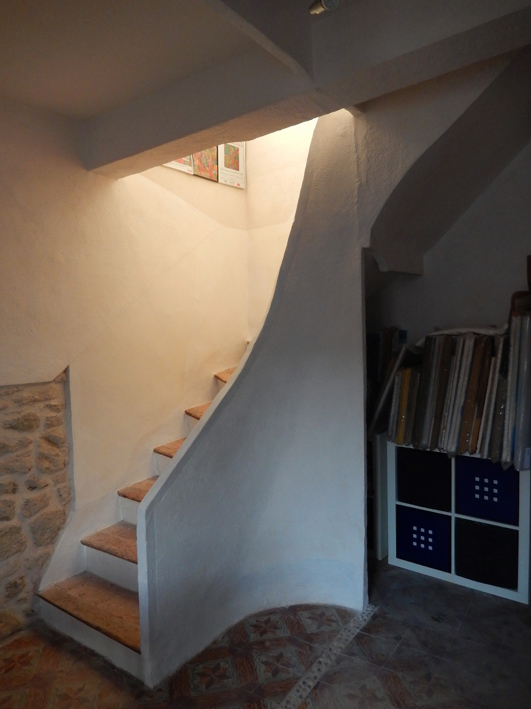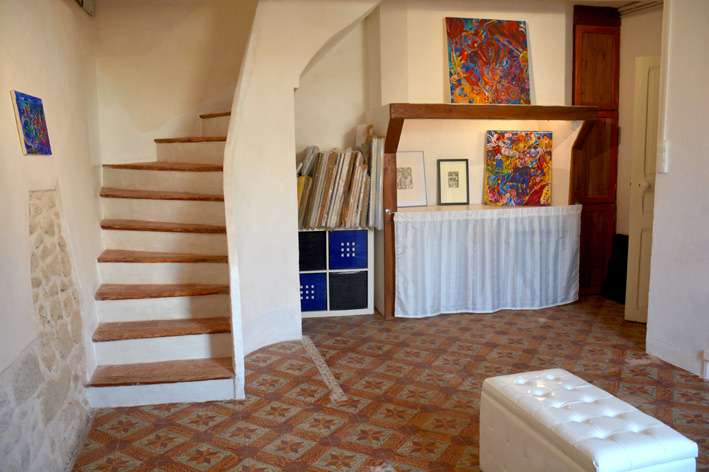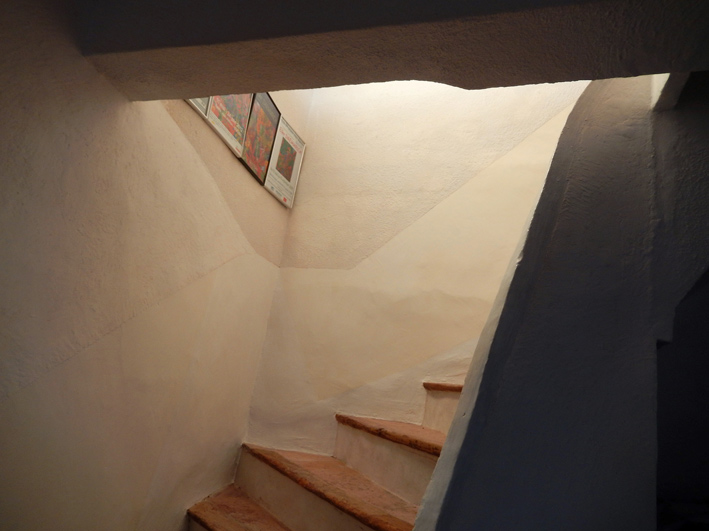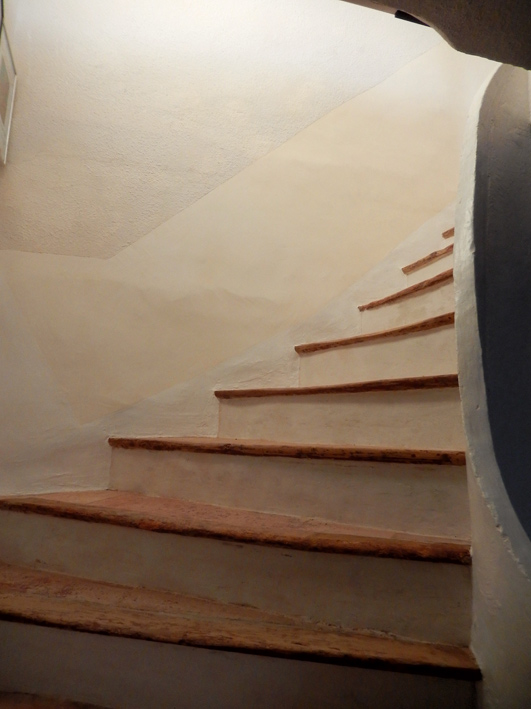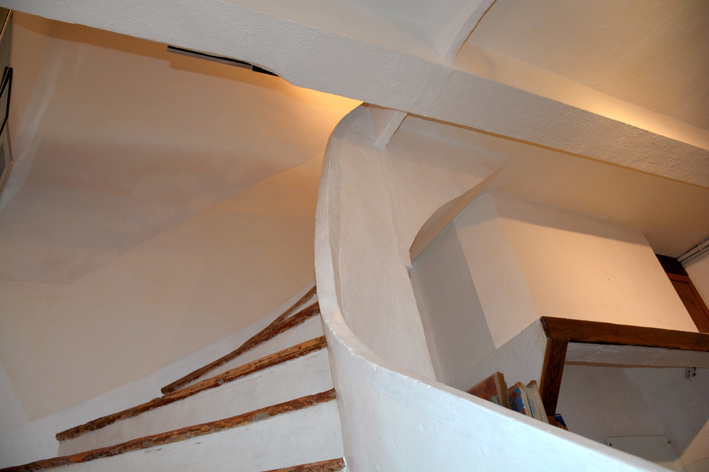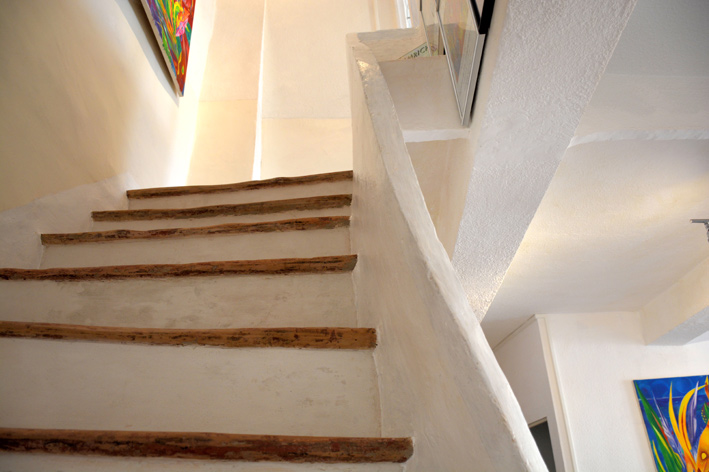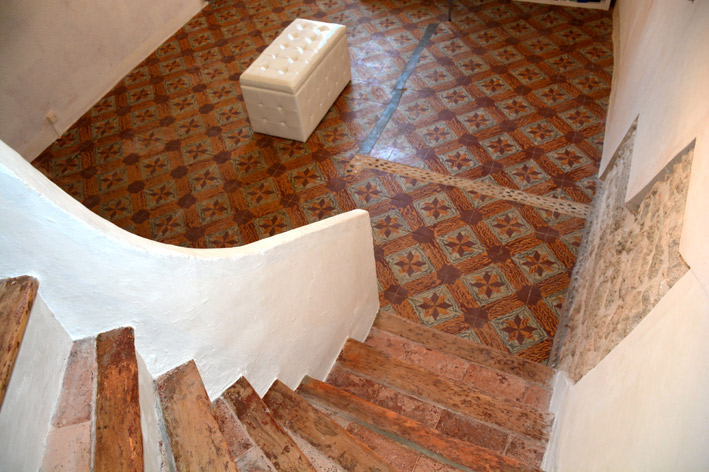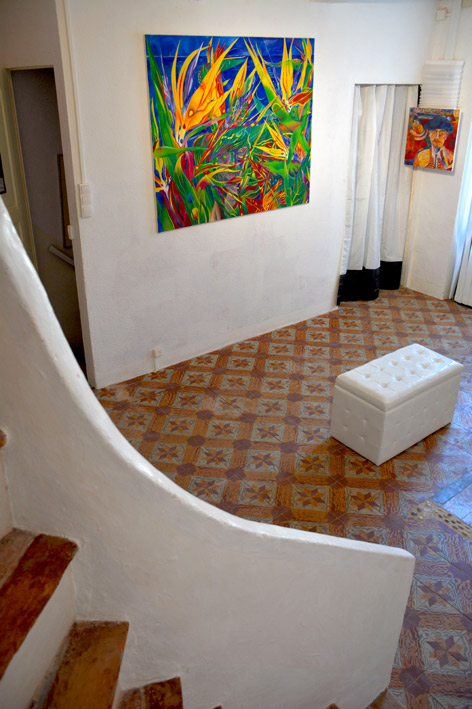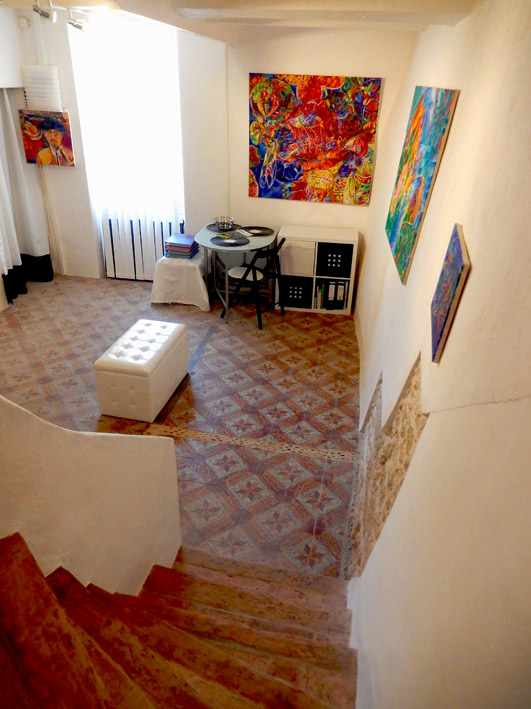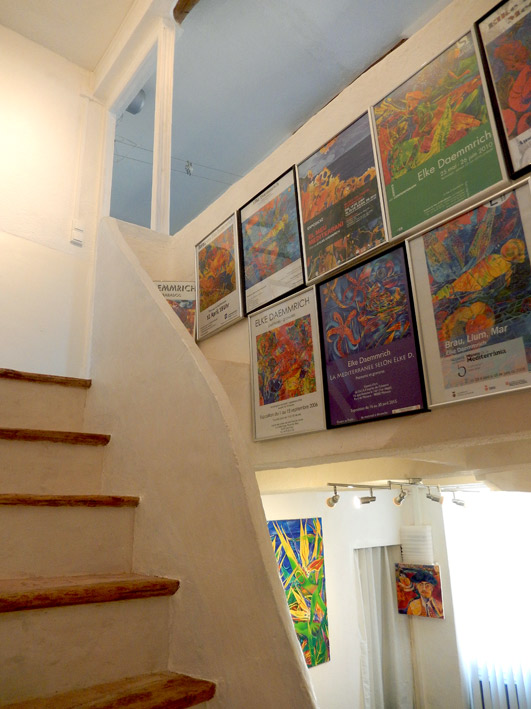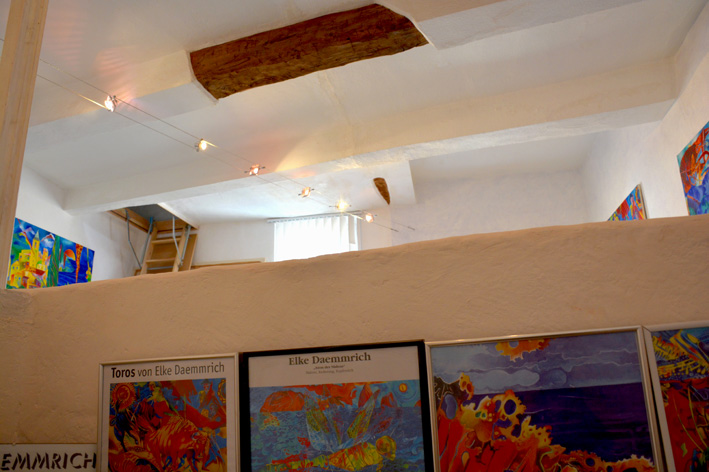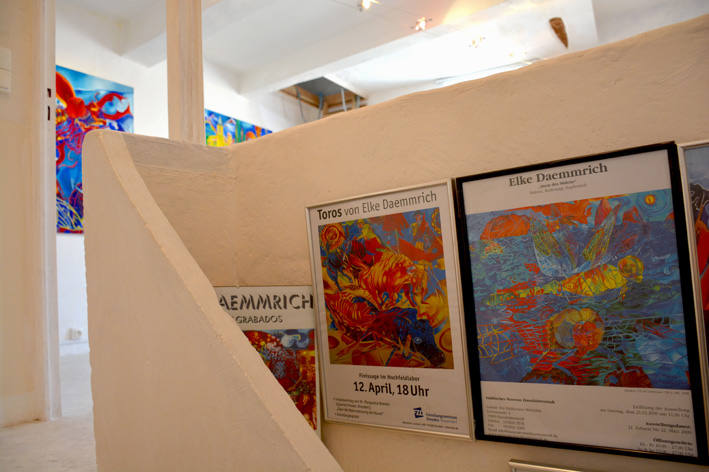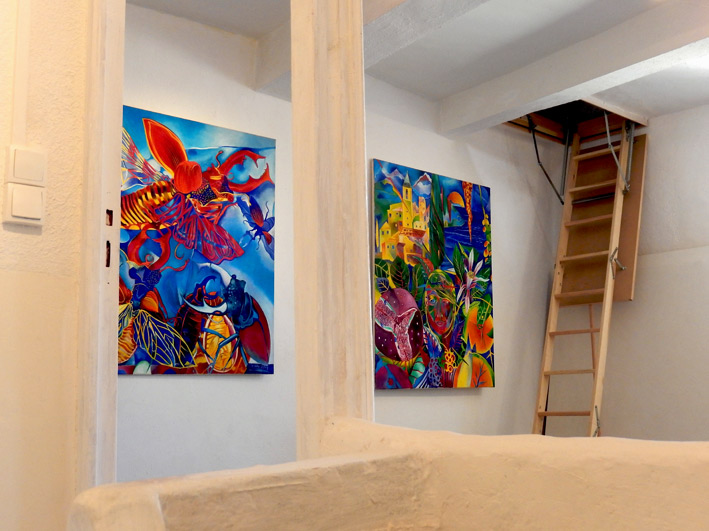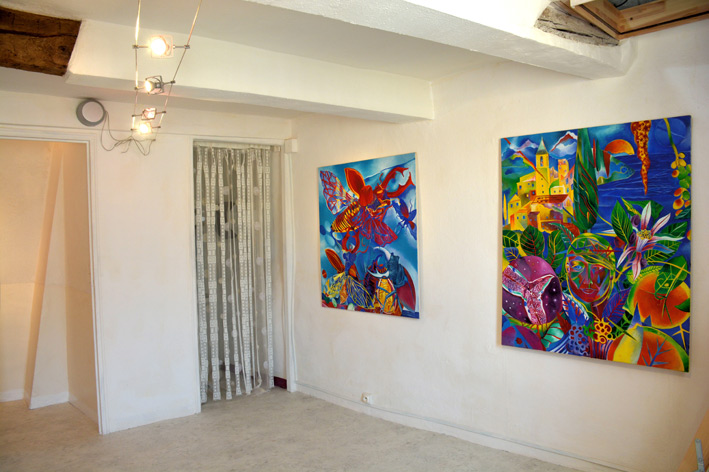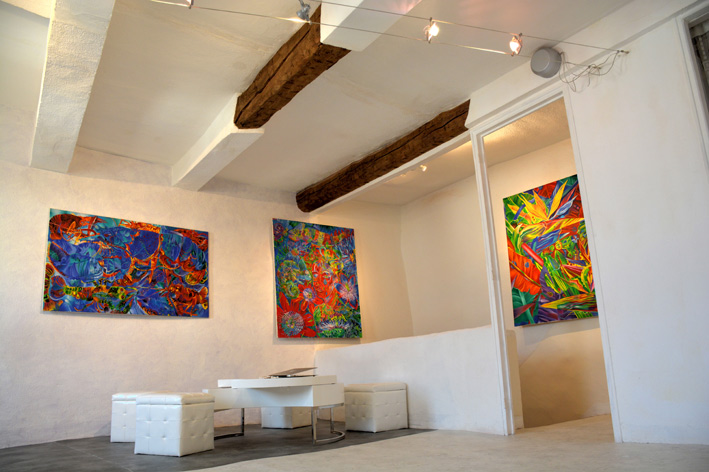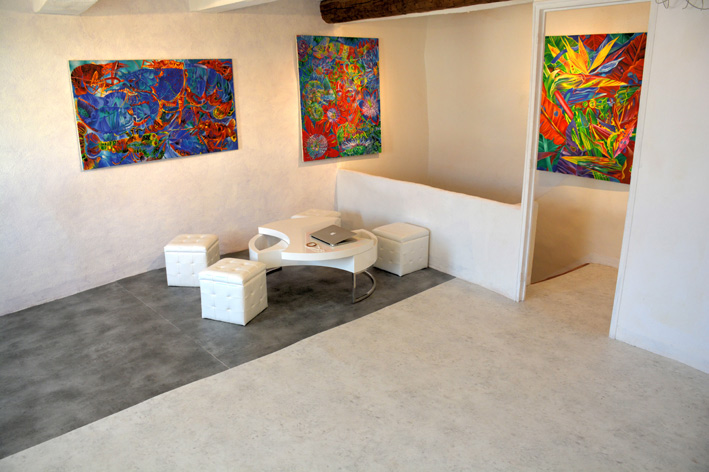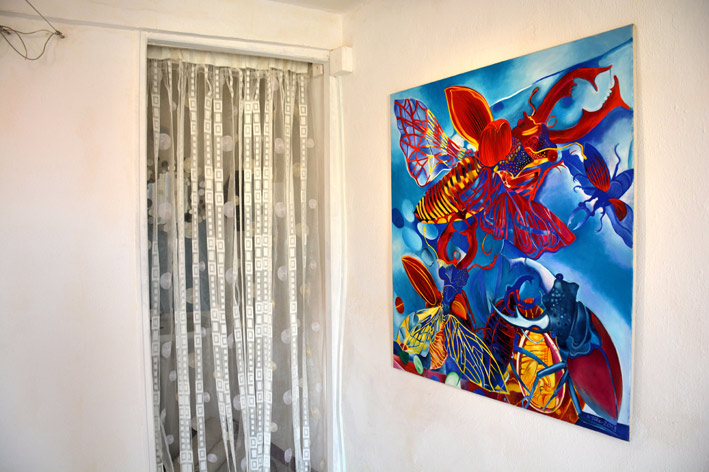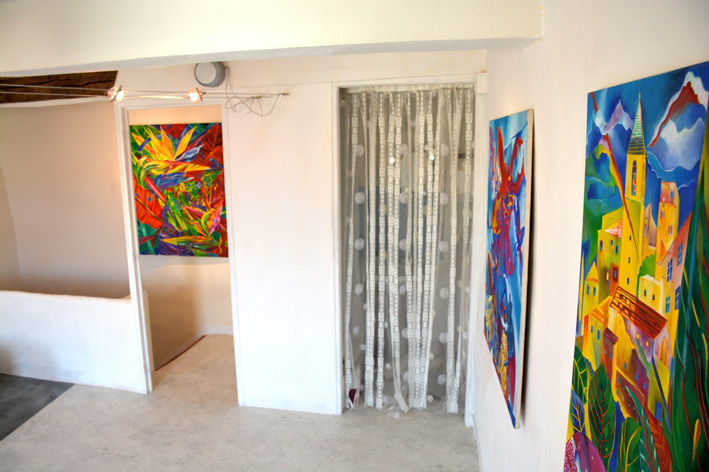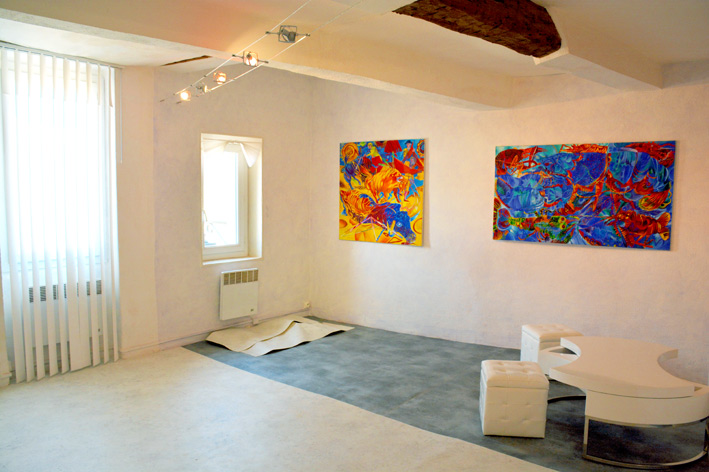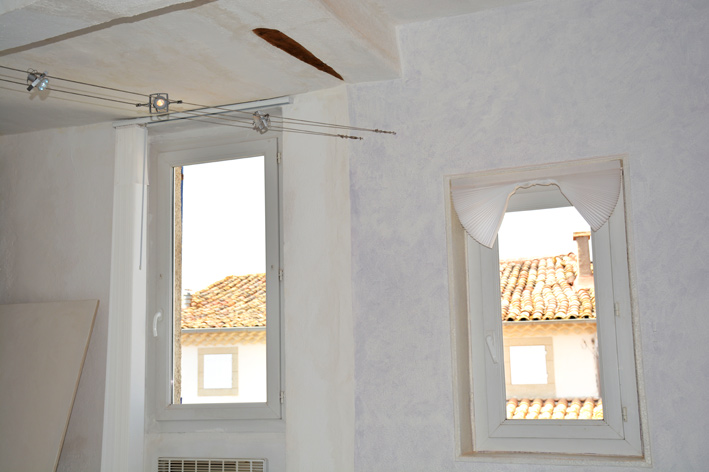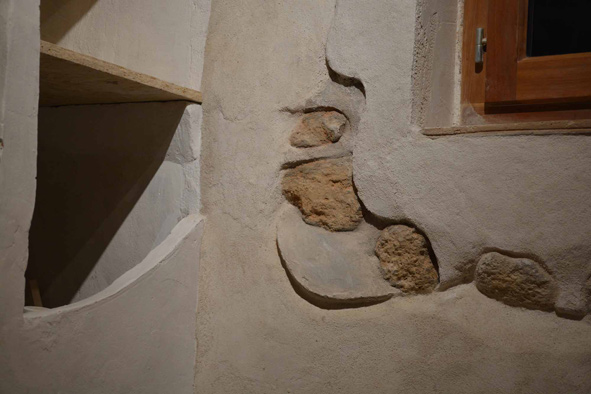 View from the 4th nivel, which will be restaureted in September.


copyright by VG Bildkunst Germany and Elke Daemmrich