Oeuvres ELKE DAEMMRICH
sur papier



La réproduction entière ou partielle des oeuvres d'Elke Daemmrich, par tous moyens, ainsi que leurs réproduction et traitement
informatique et l'utilisation privée, publique ou commercielle, sans l'autorisation écrite de l'auteur, est strictement interdite.
Les oeuvres sont protégées par la VG Bild-Kunst en Allemagne qui sanctionnera toute usage frauduleuse.



Virginia works on paper 2015

Elke Daemmrich was awarded the "Prix Résidence Moulin à Nef" du Virgina Center for the Creative Arts, Amherst, USA in 2015,
a completly sponsored workingstay which is given once a year to one visual artist from the South West of France.
During her workingstay in July/August 2015 she created a new series of color drawings.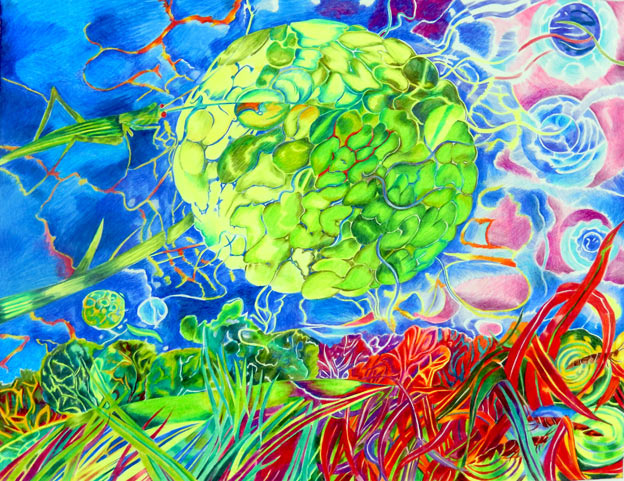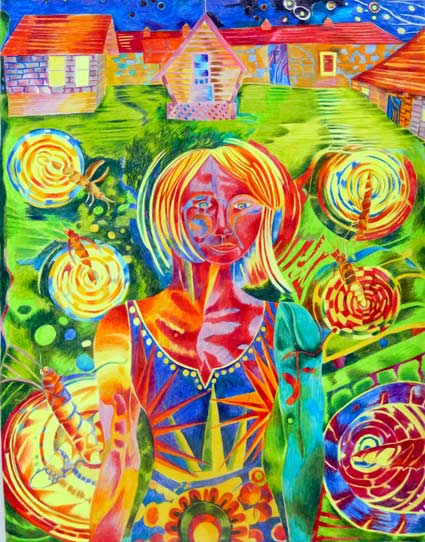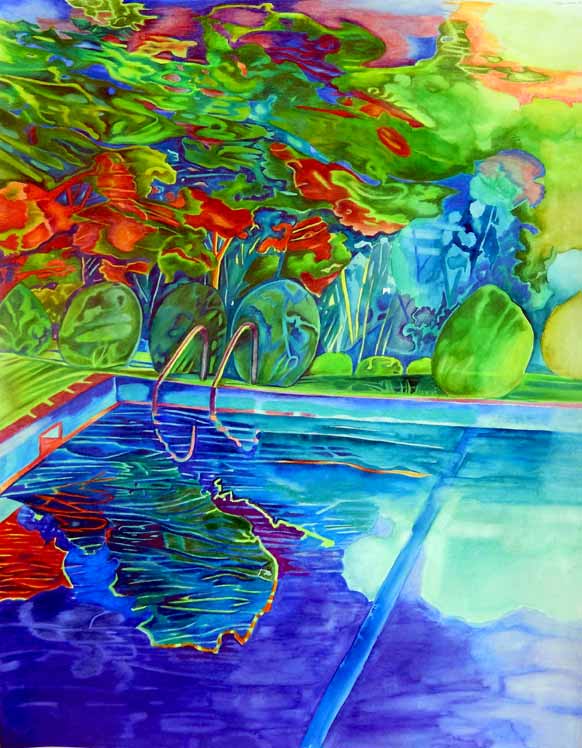 &nbsp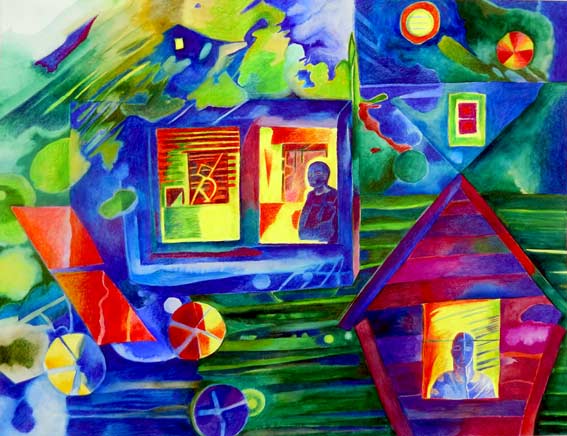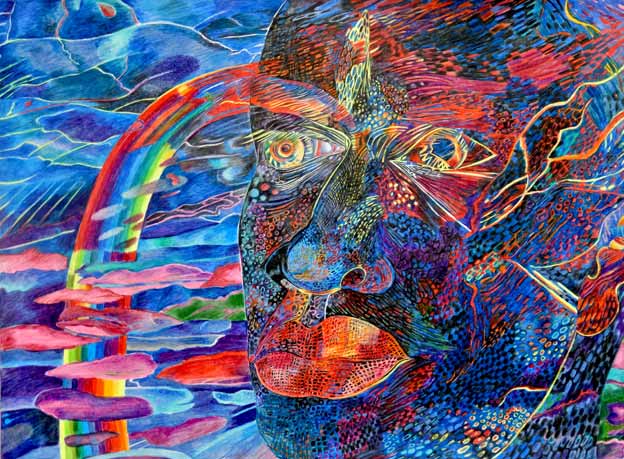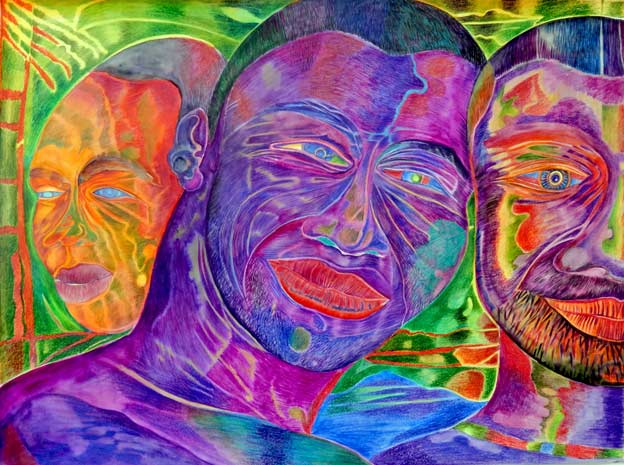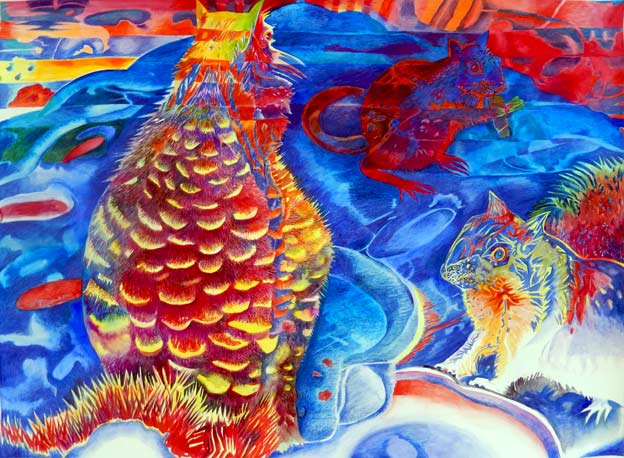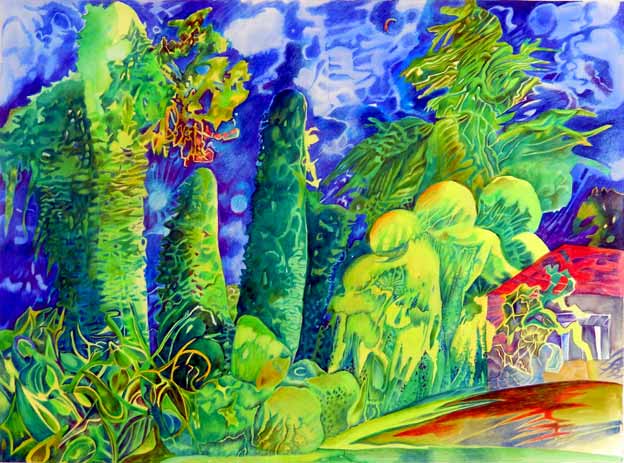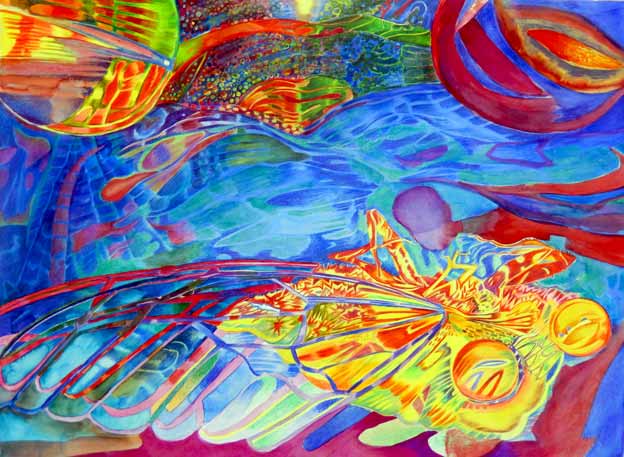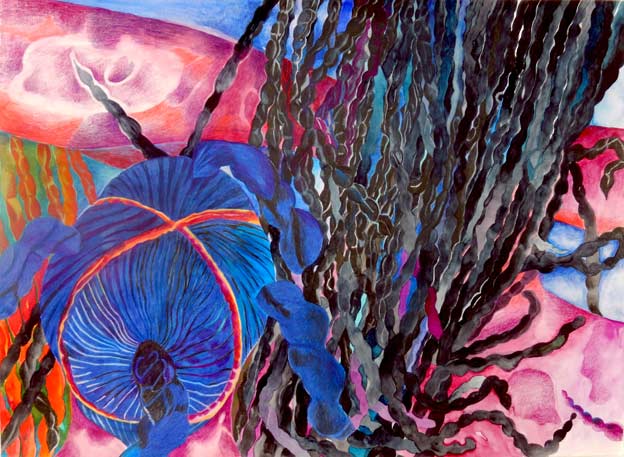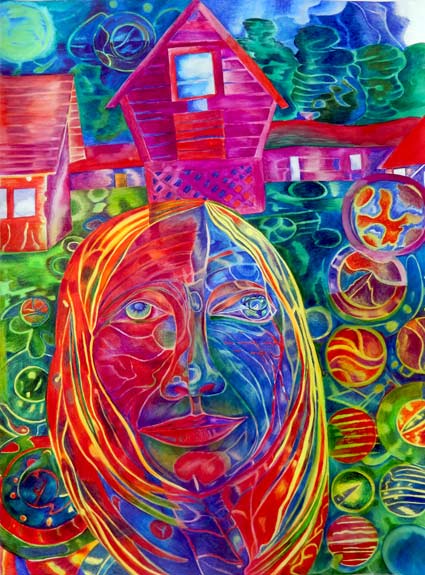 A Antoine de Saint Exupery - Mediterranean works on paper 2014

With the assistance of an Individual Support Grant from the Adolph & Esther Gottlieb Foundation Inc., New York,
Elke Daemmrich traveled to the Mediterranean Coast between Marseille and La Ciotat during the period April to September, 2014,
to do a series of new drawings on site in the open. She dedicated this particular series to Antoine de Saint Exupery.

Antoine de Saint Exupery disappeared over the Mediterranean on his last assigned reconnaissance mission in July 1944.
In September 1998, Jean-Claude Bianco, a fisherman, found east of Riou Island, south of Marseille, a silver identity bracelet
bearing the names of Saint-Exupéry and of his wife Consuelo and his American publisher, Reynal & Hitchcock, hooked to a piece
of fabric, presumably from his flight suit. In May 2000, Luc Vanrell, a diver, found the partial remains of a Lockheed P-38 Lightning
spread over thousands of square metres of the seabed off the coast of Marseille, near to where the bracelet was previously found.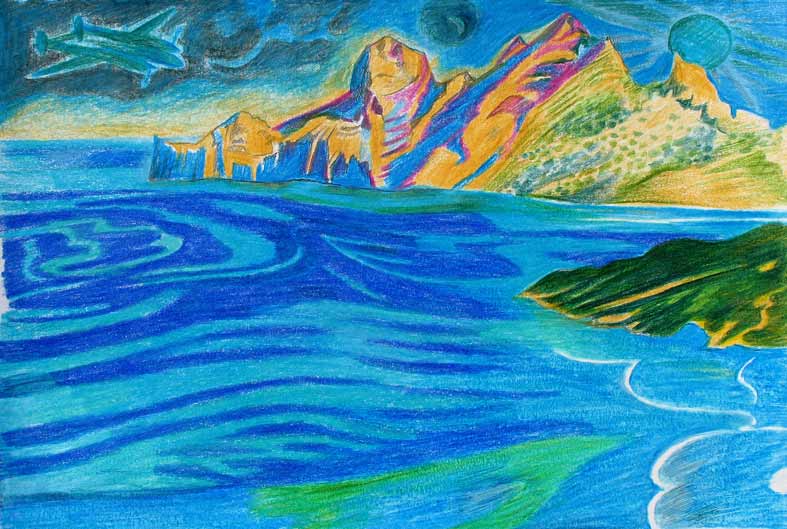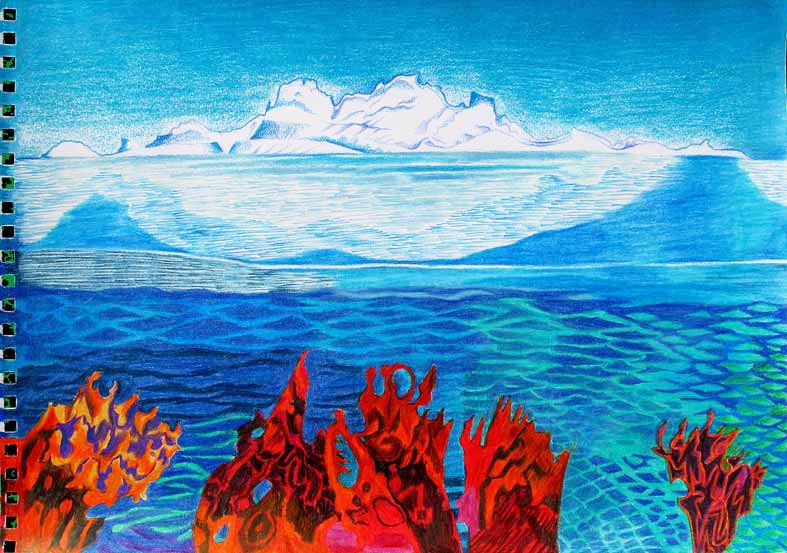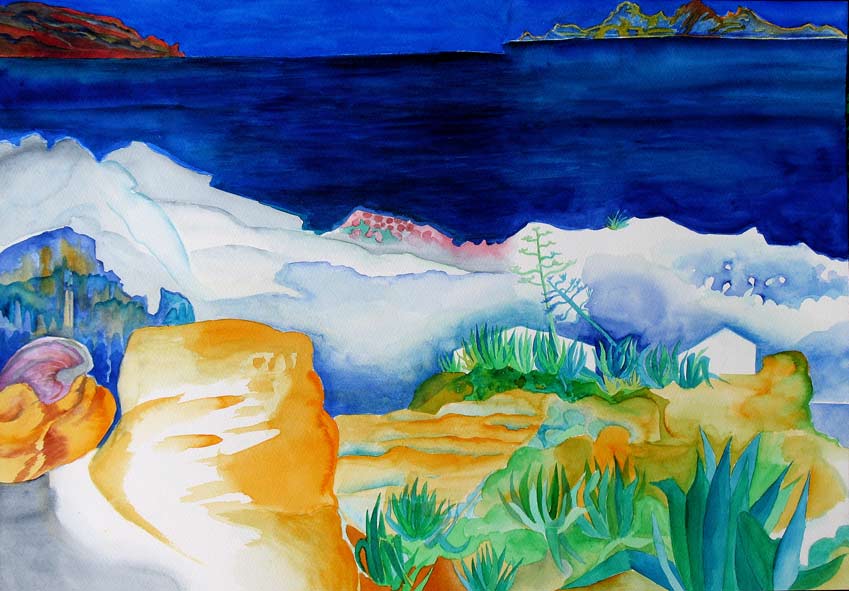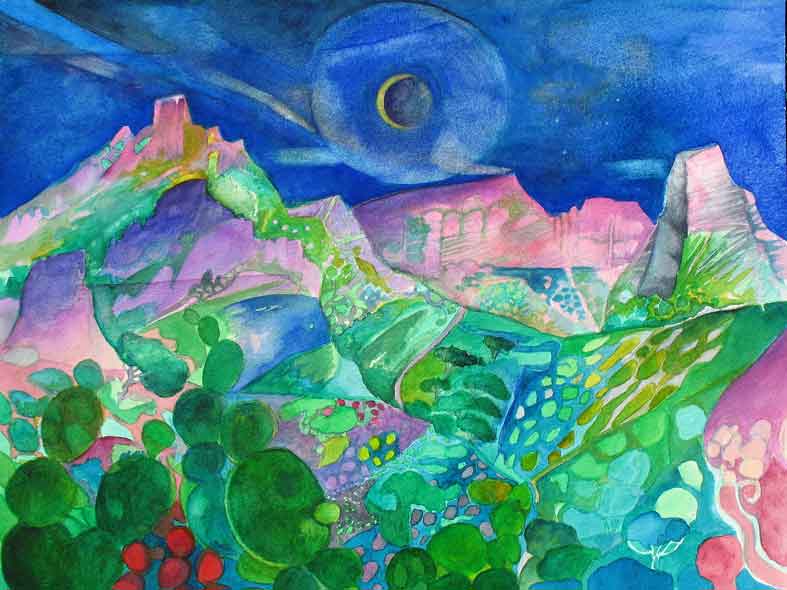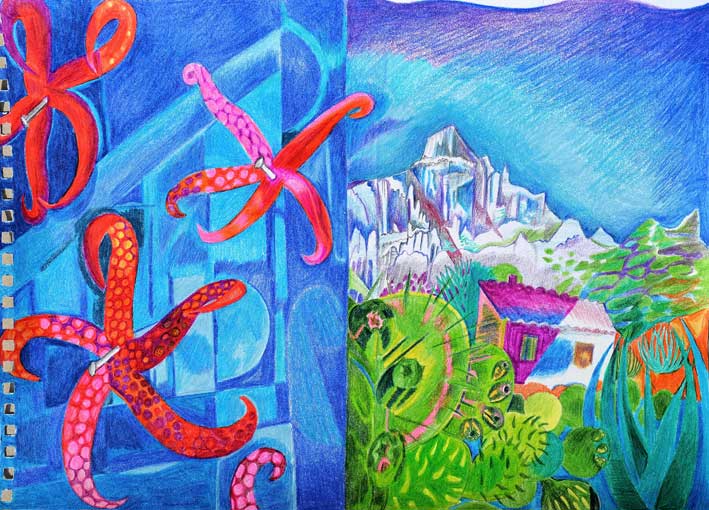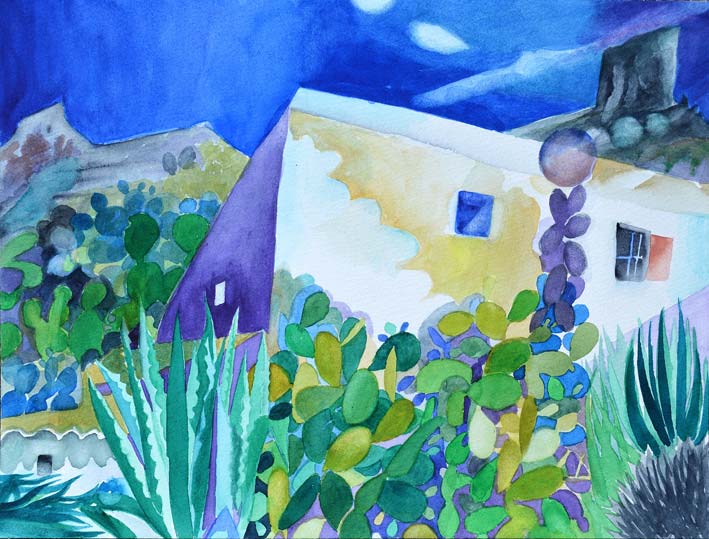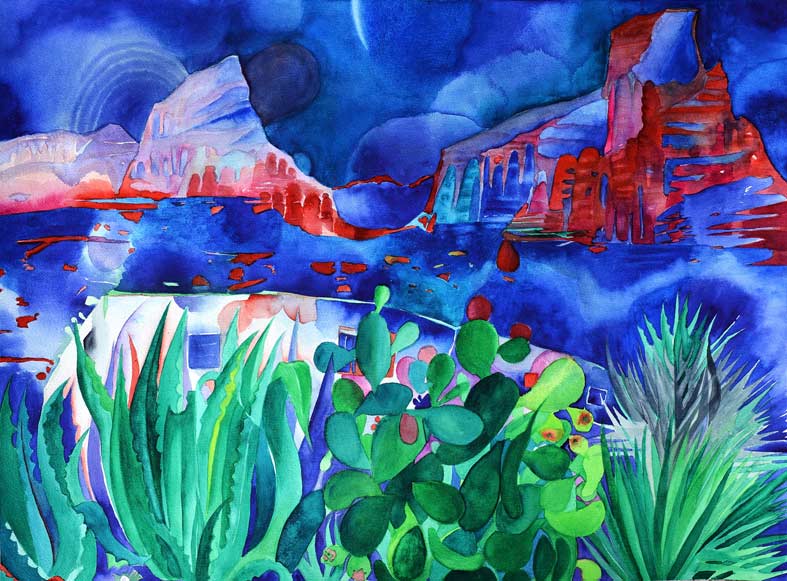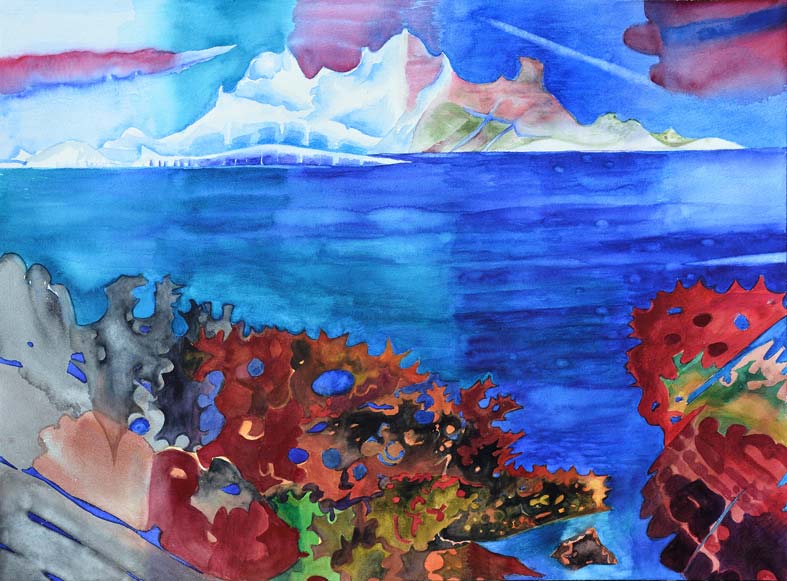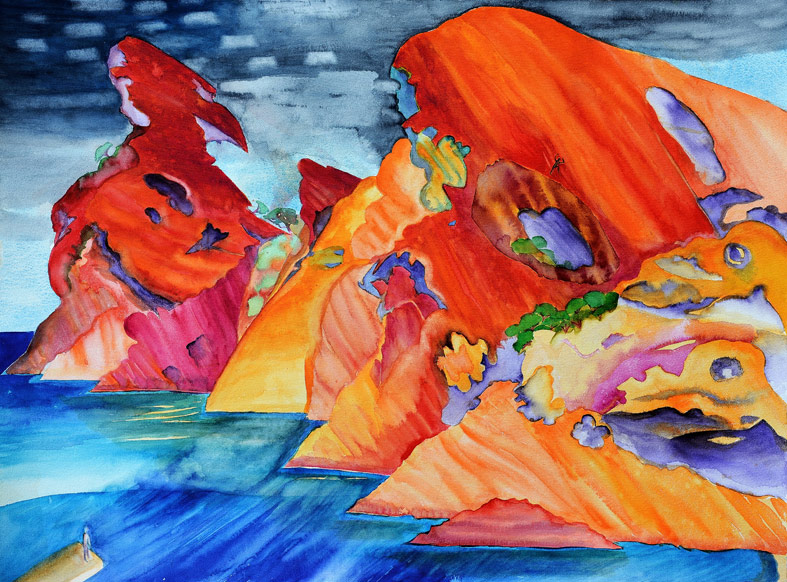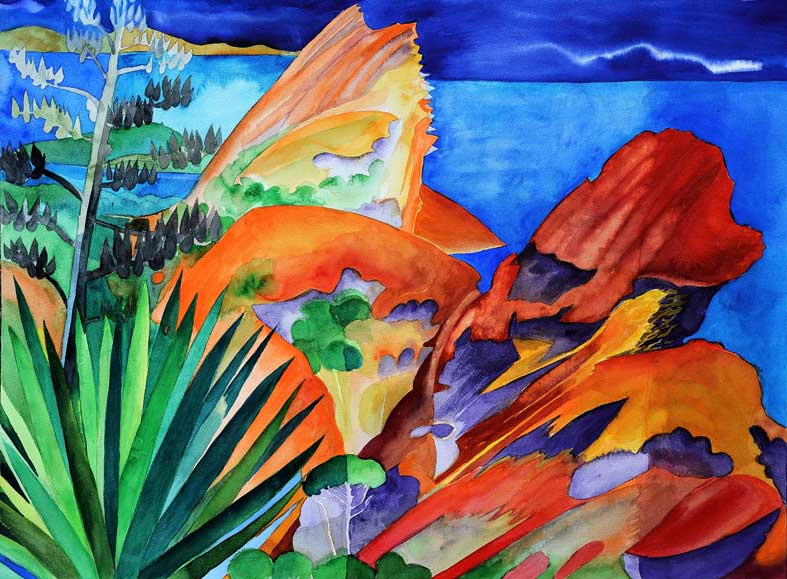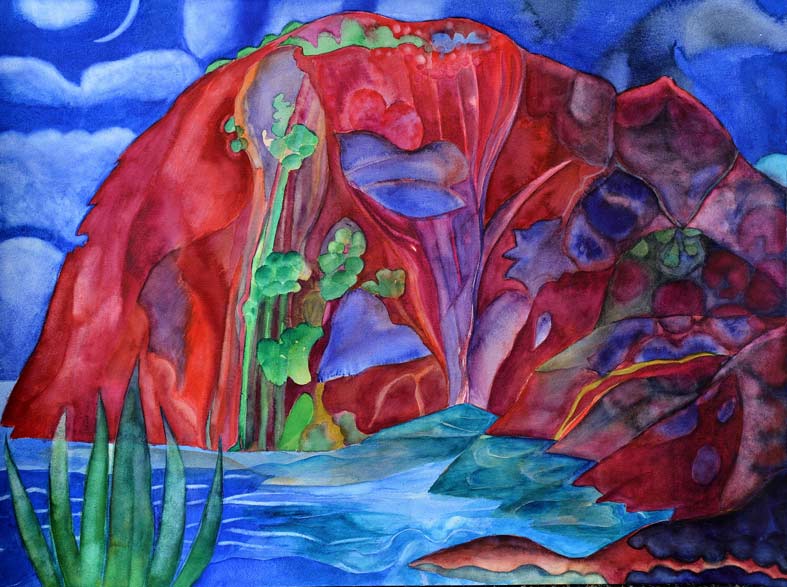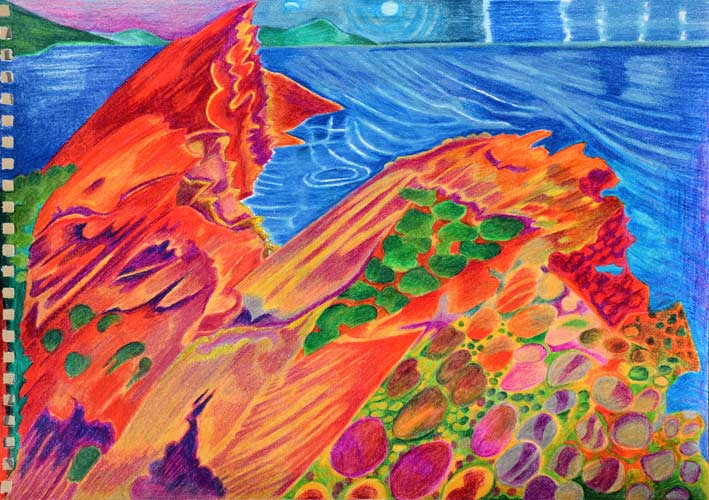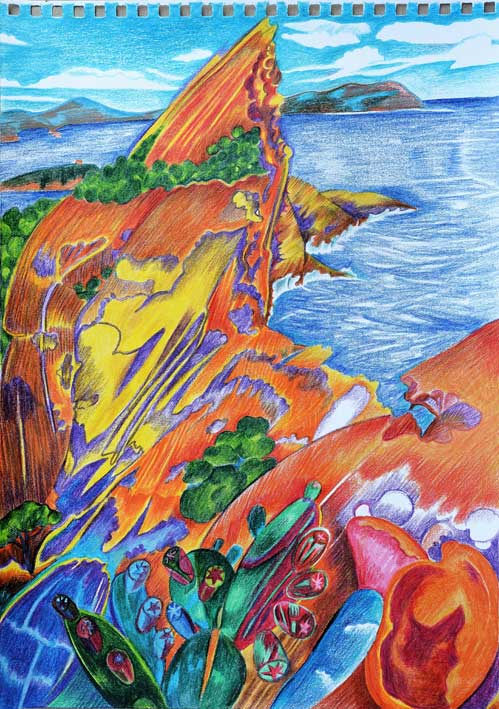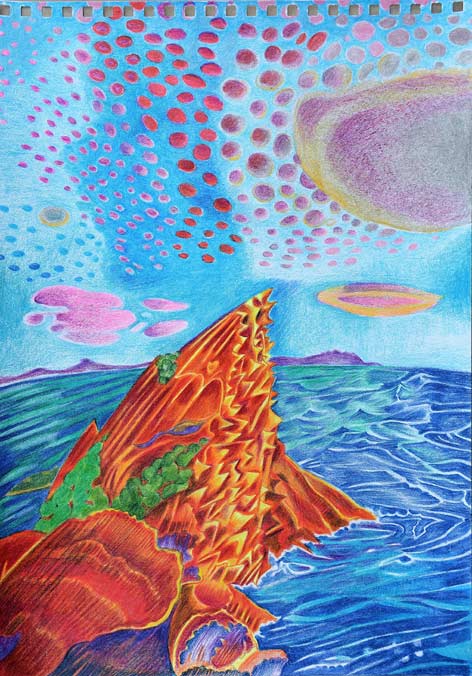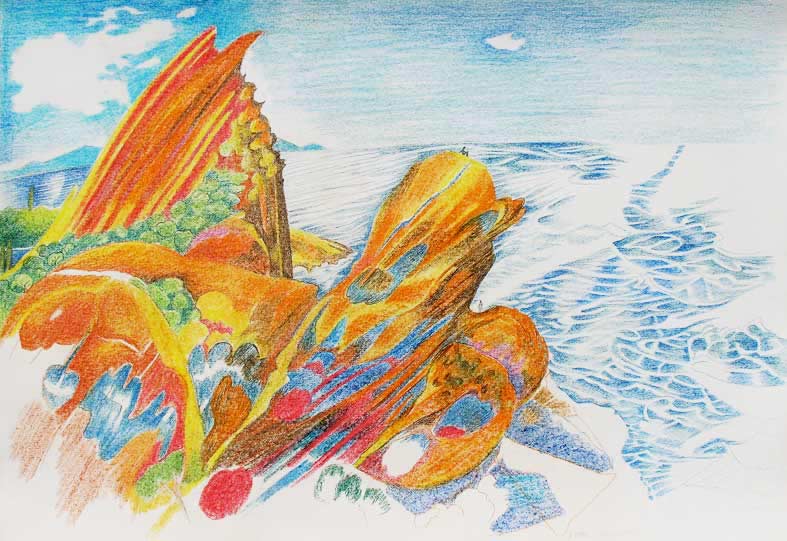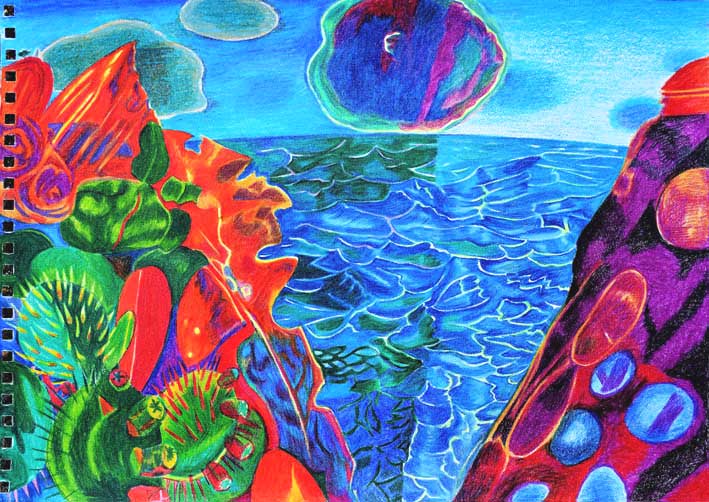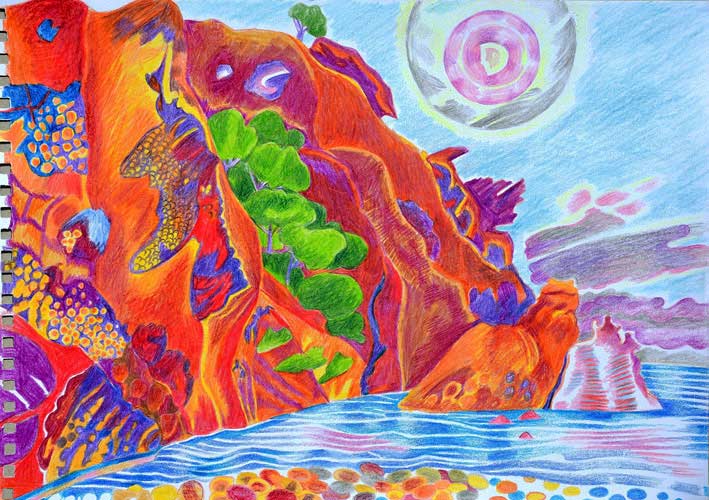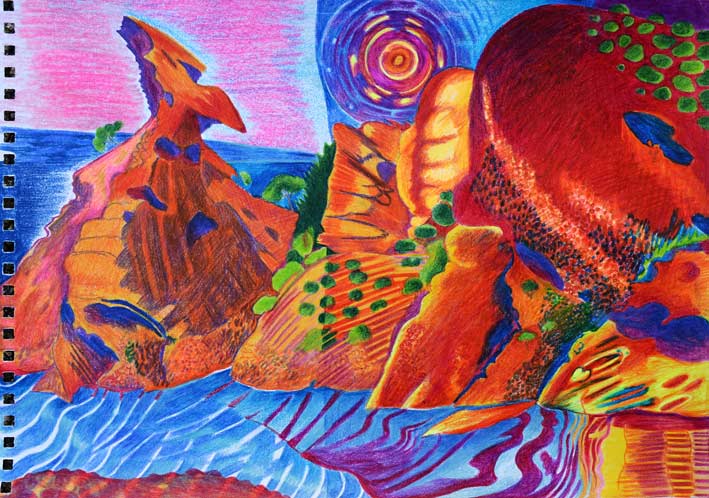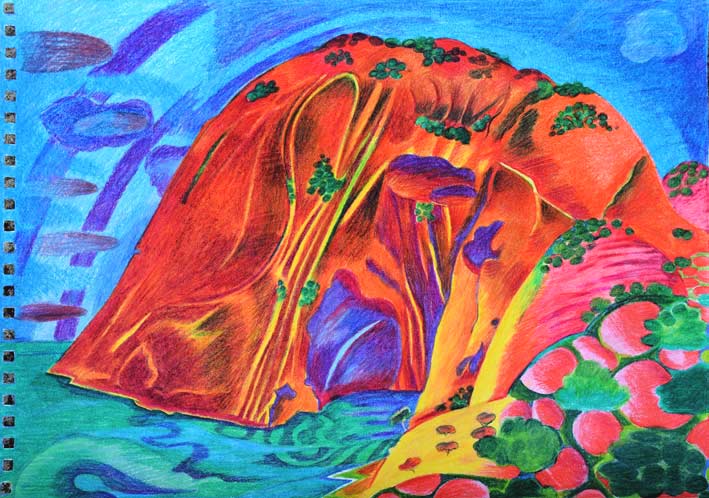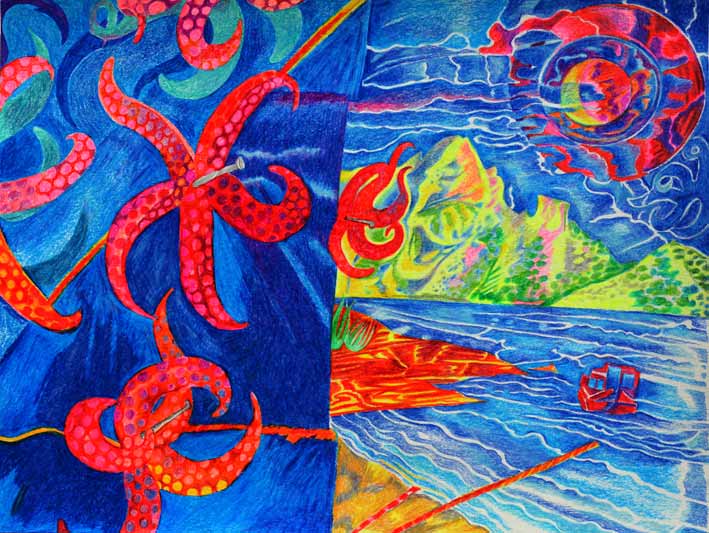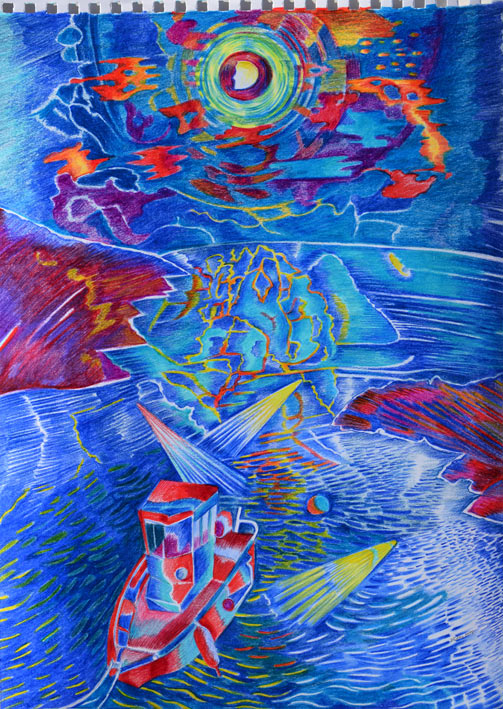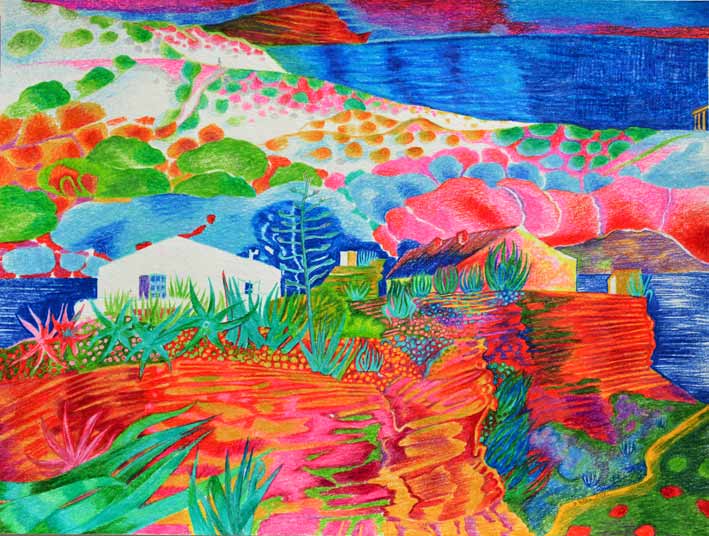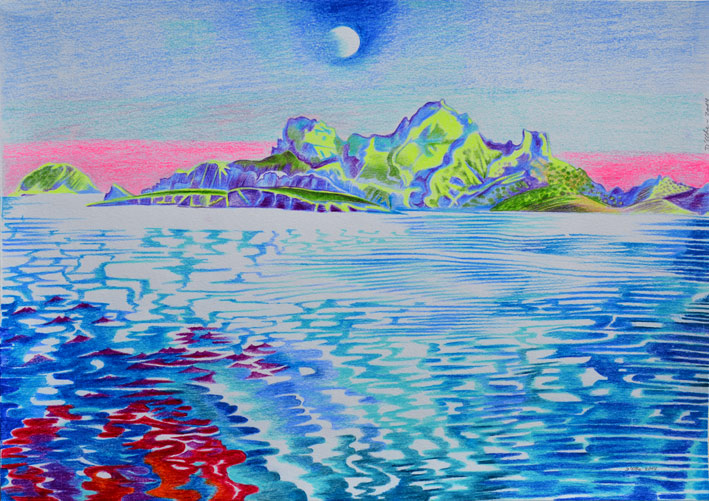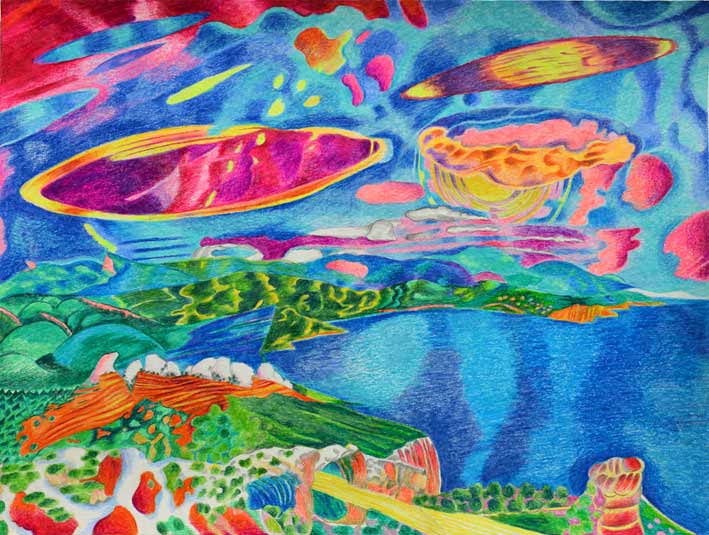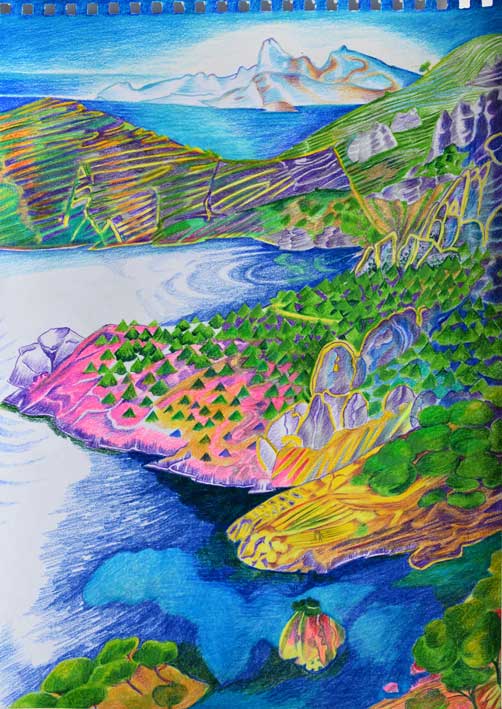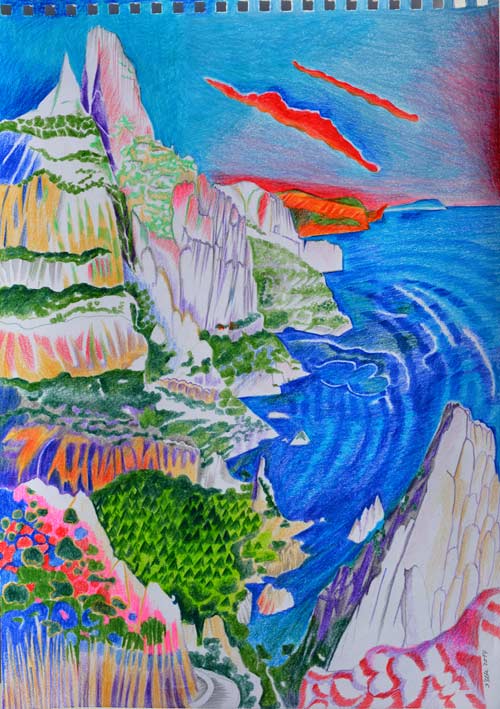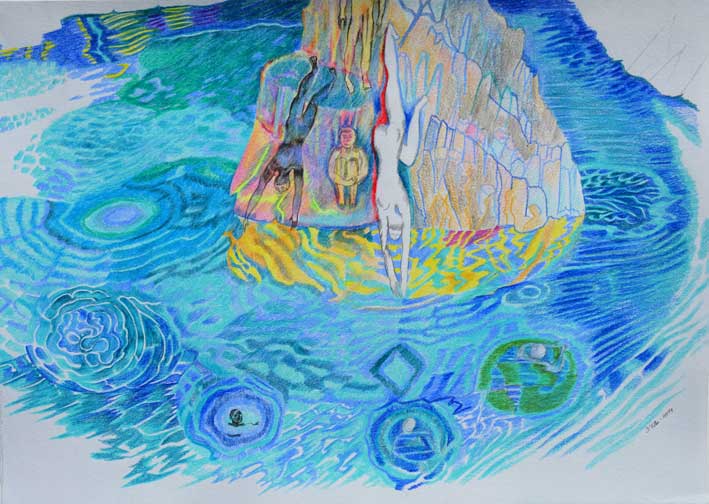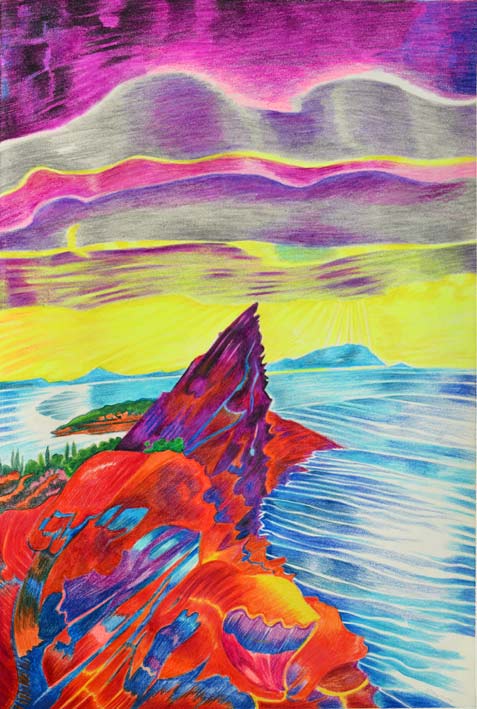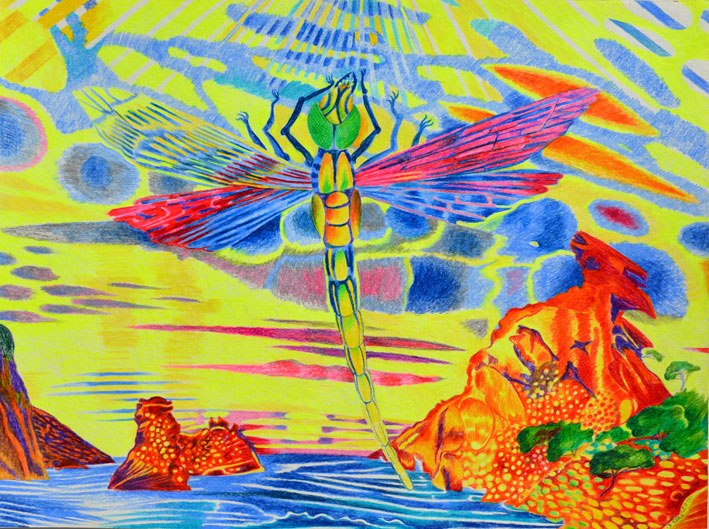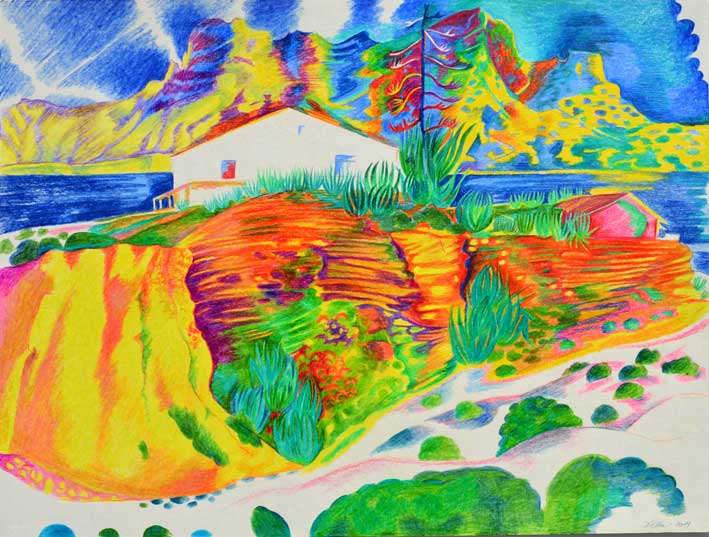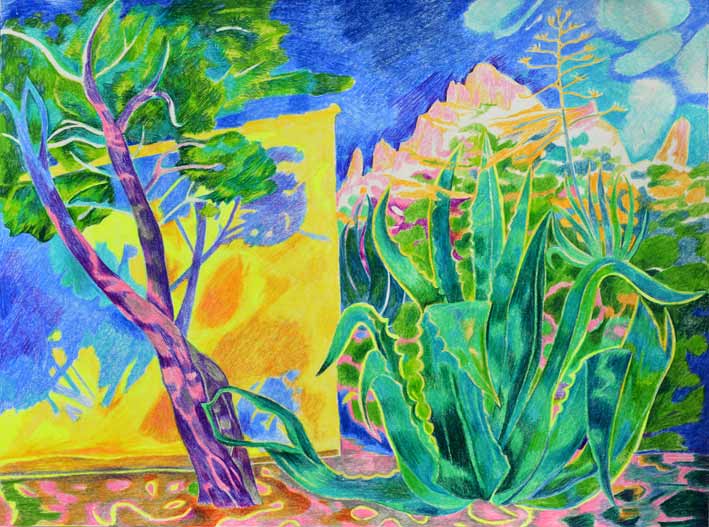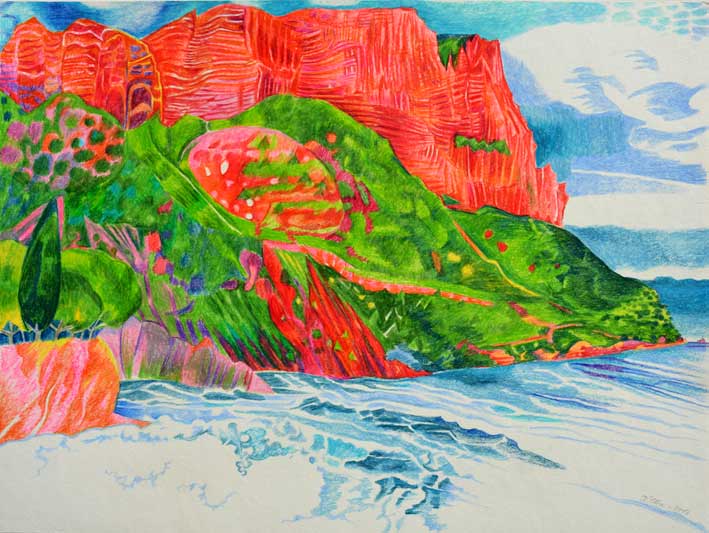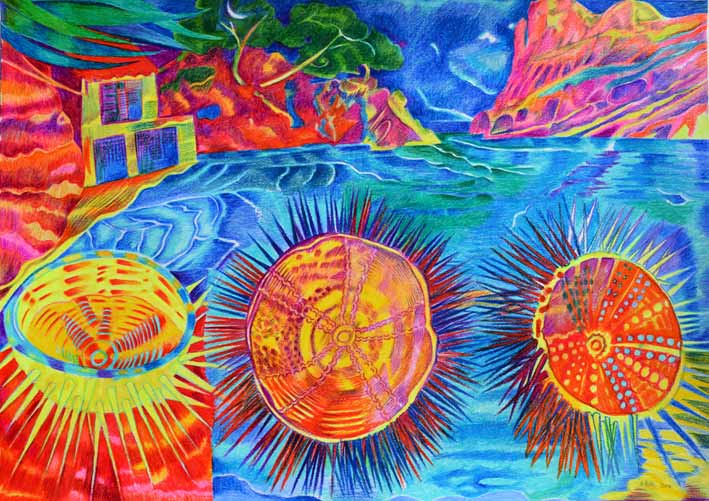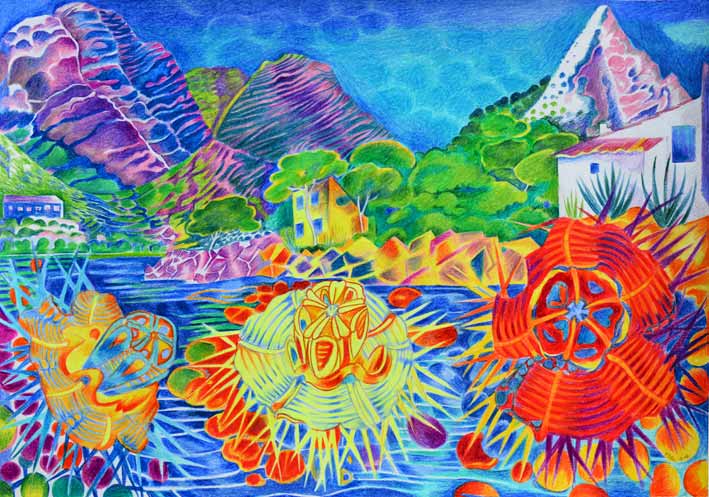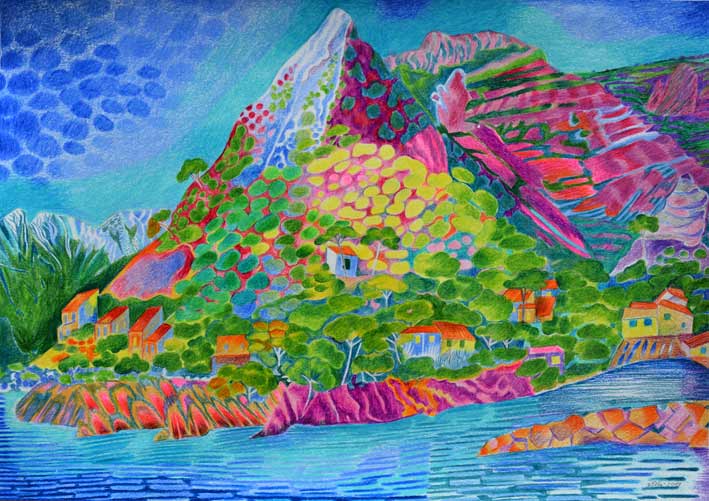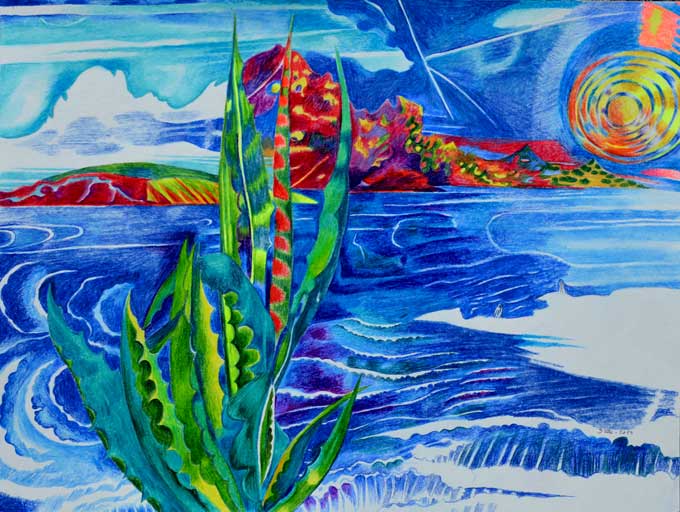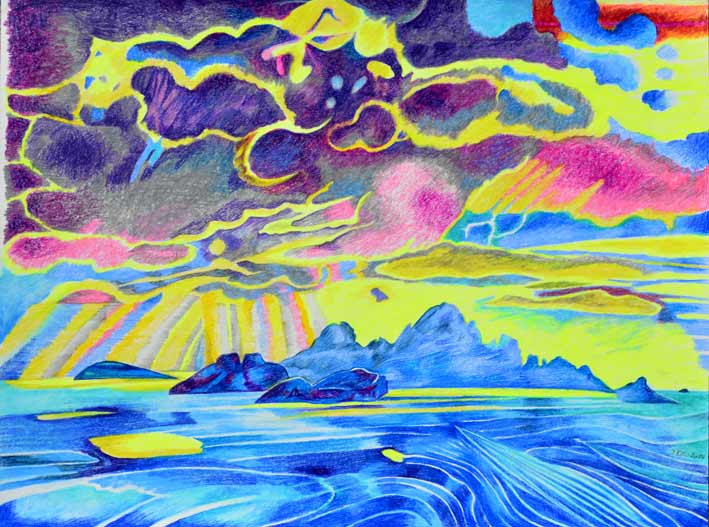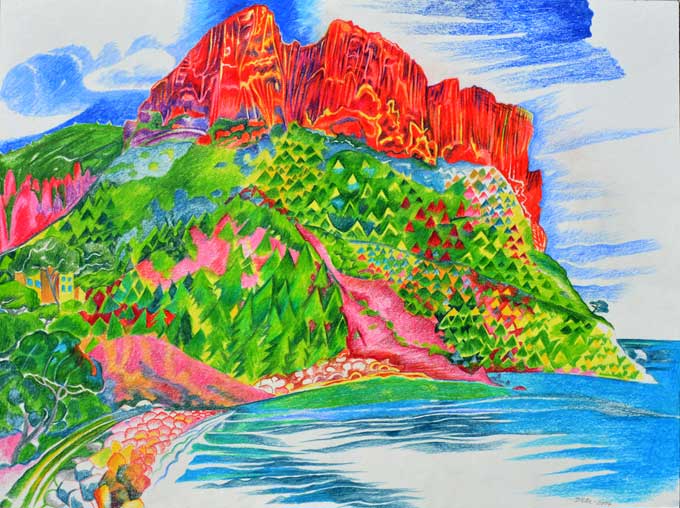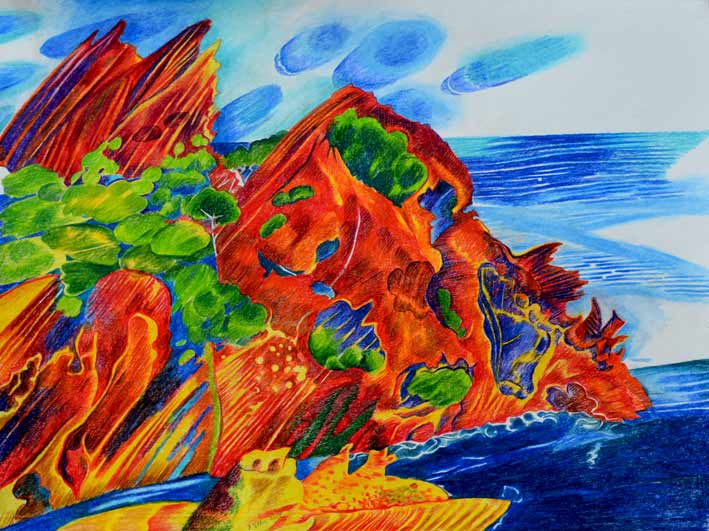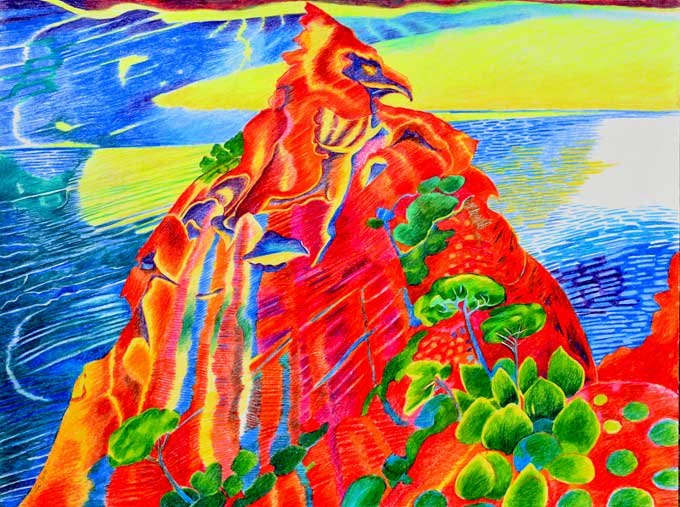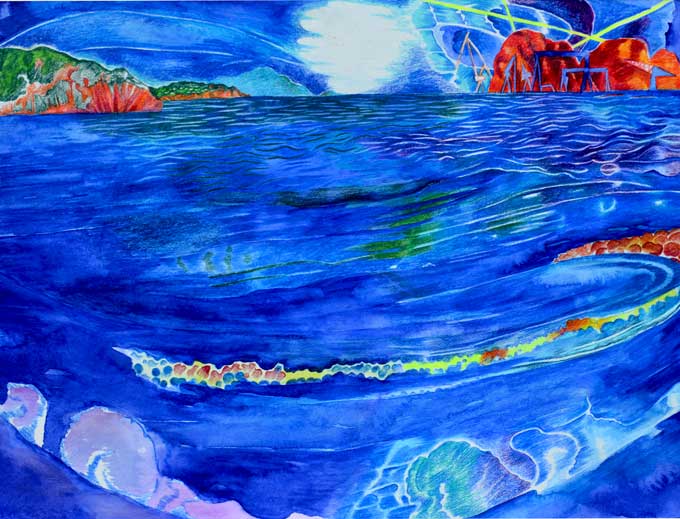 &nbsp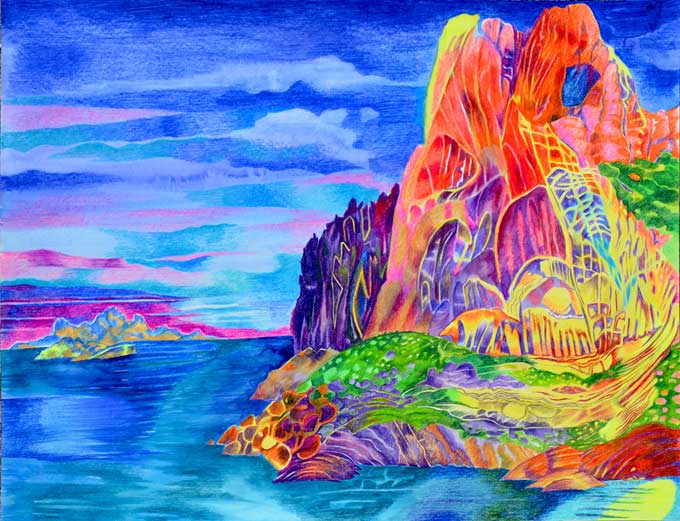 &nbsp &nbsp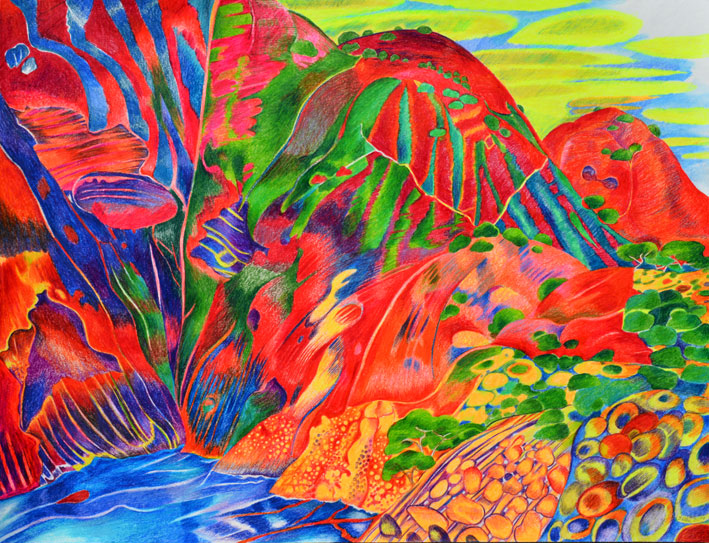 &nbsp &nbsp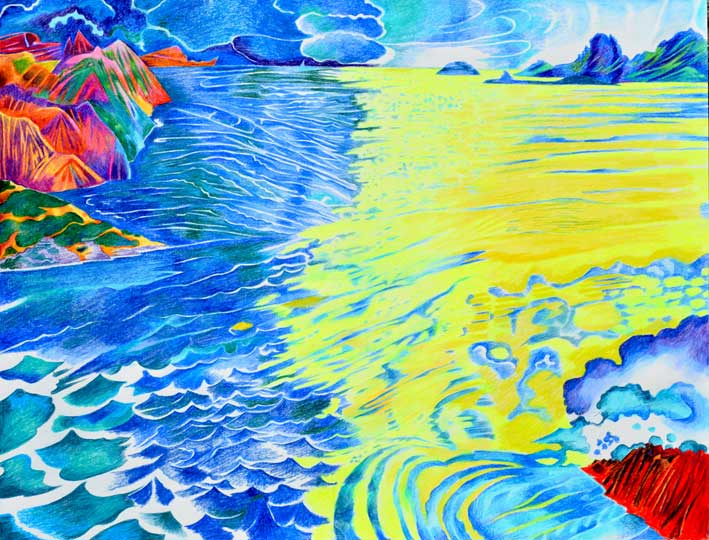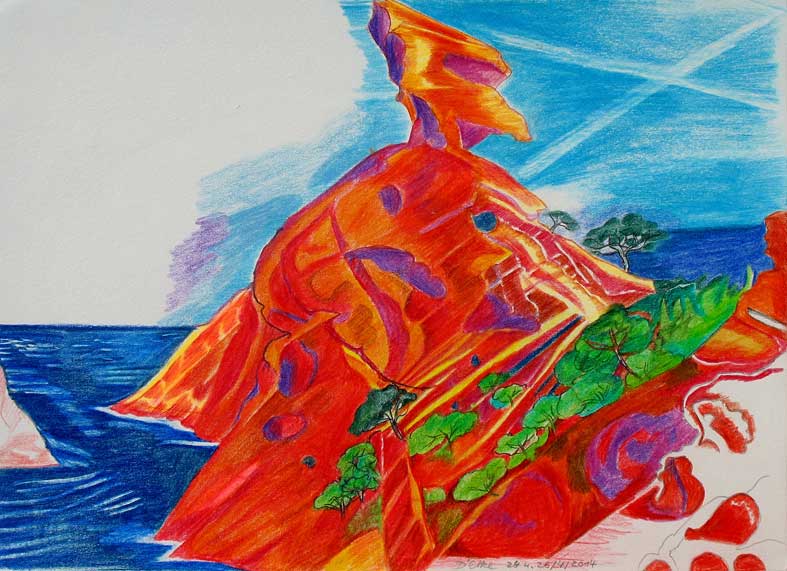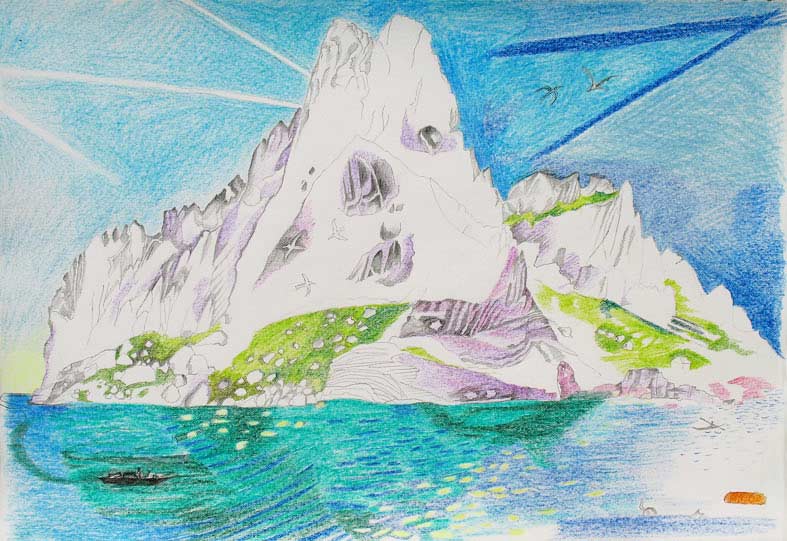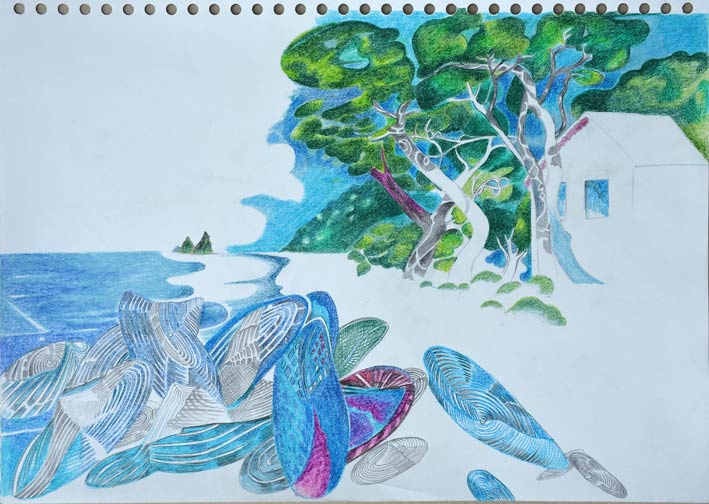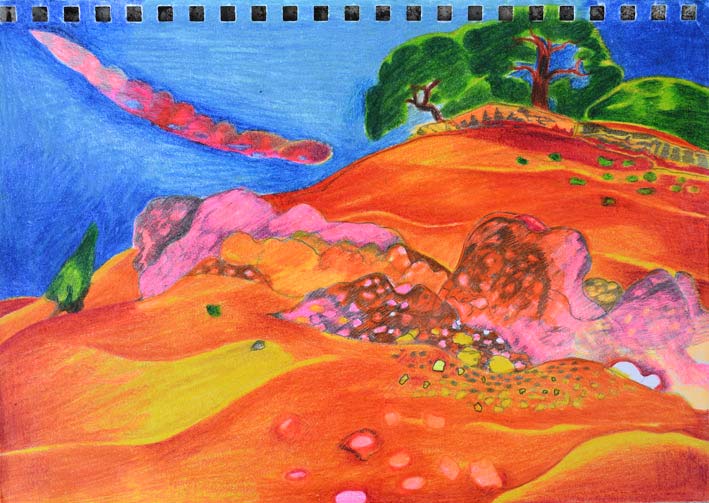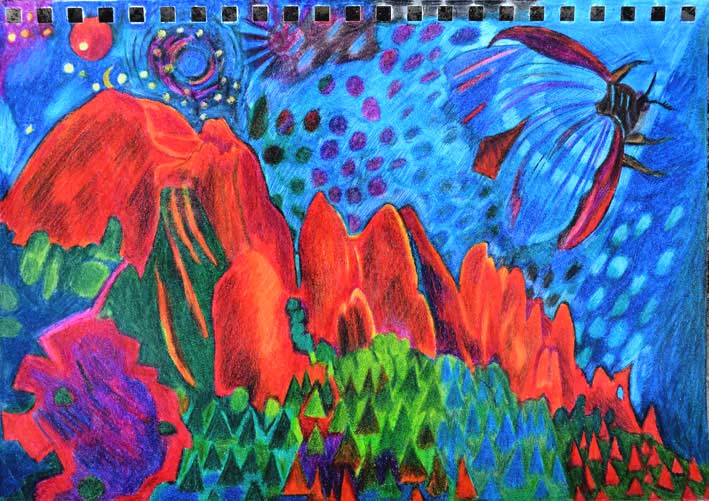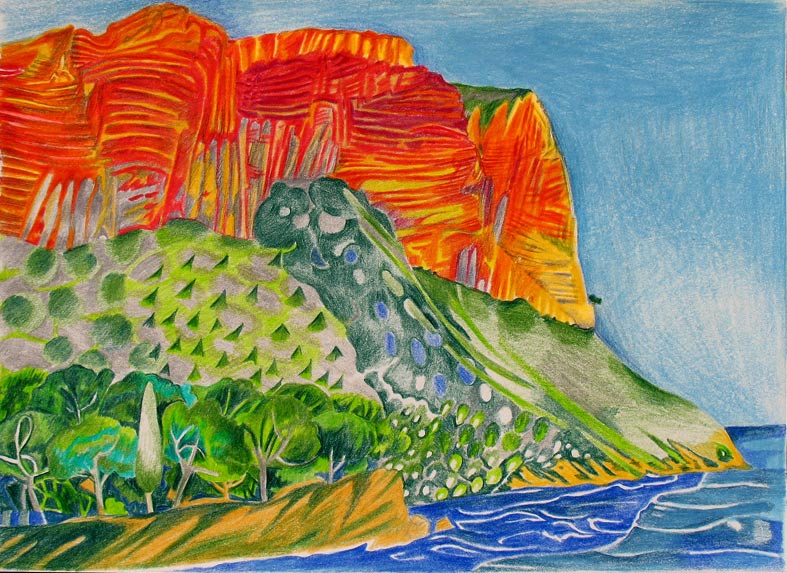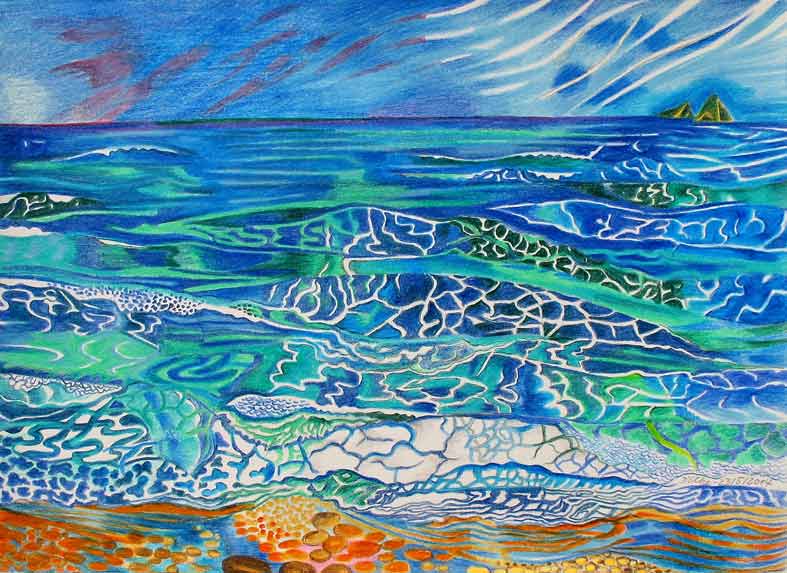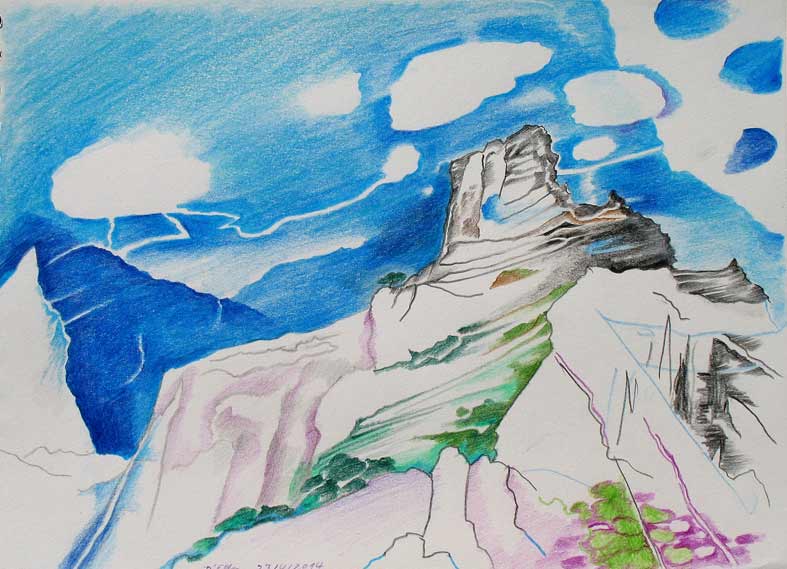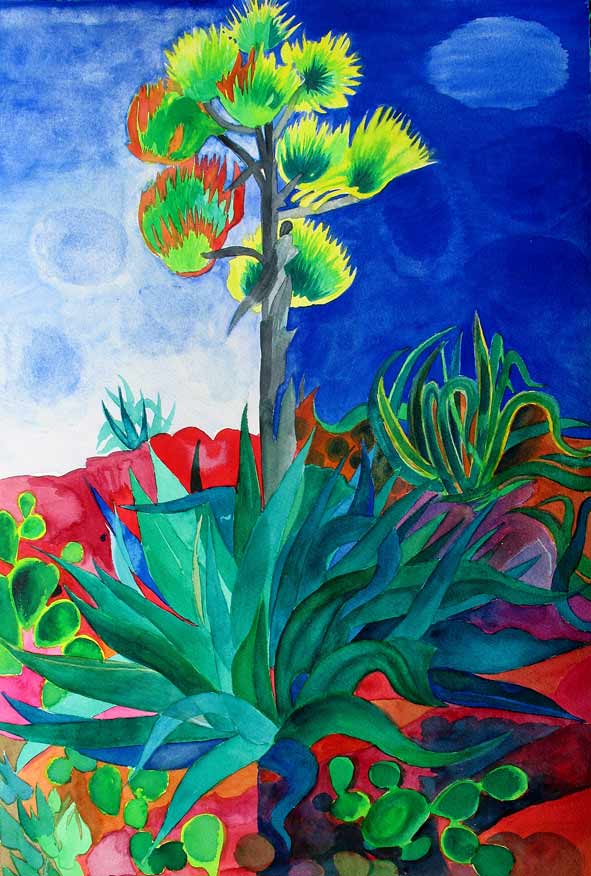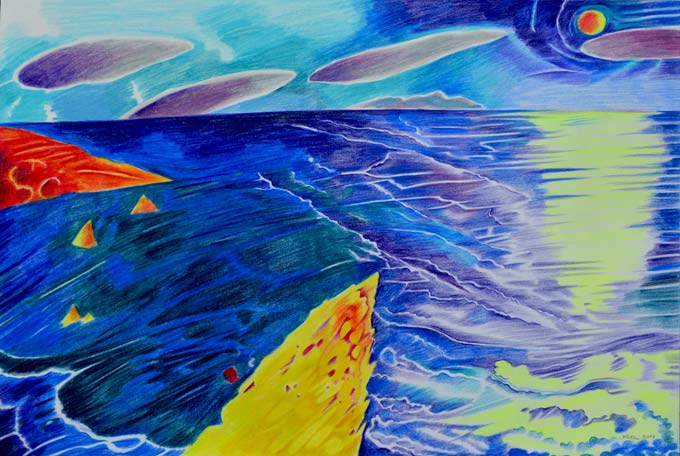 &nbsp &nbsp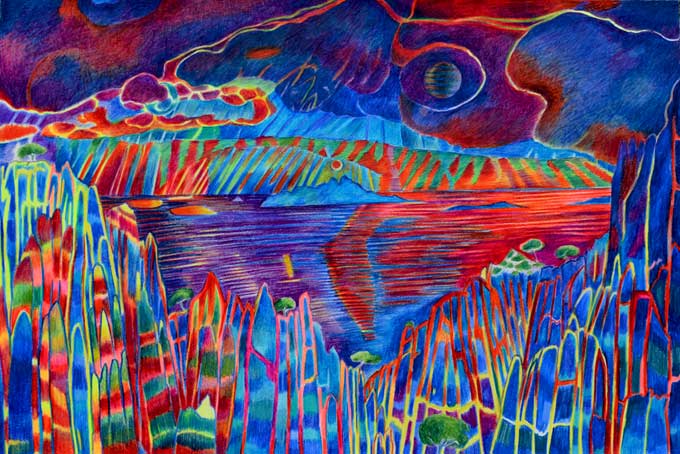 &nbsp &nbsp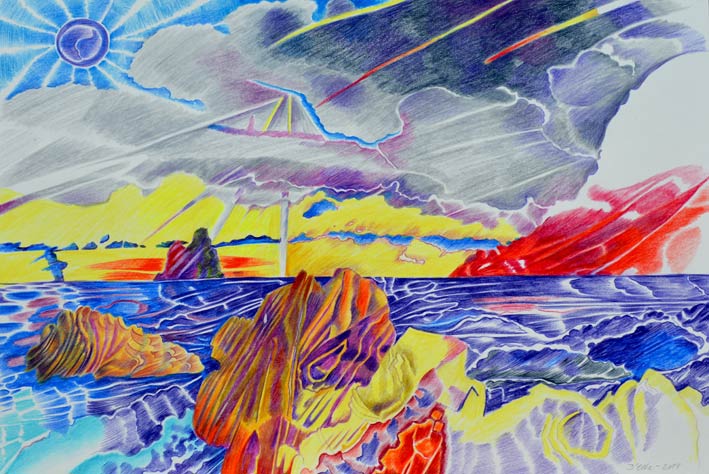 &nbsp &nbsp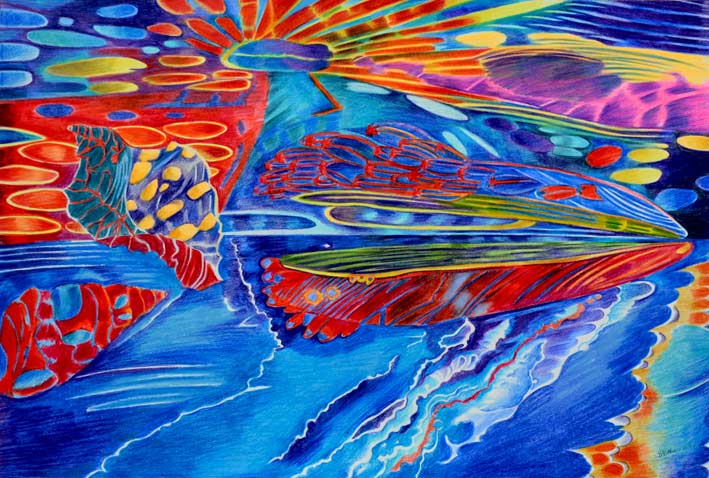 &nbsp &nbsp




&nbspCap d'Agde et Sète, septembre et décembre 2014

&nbsp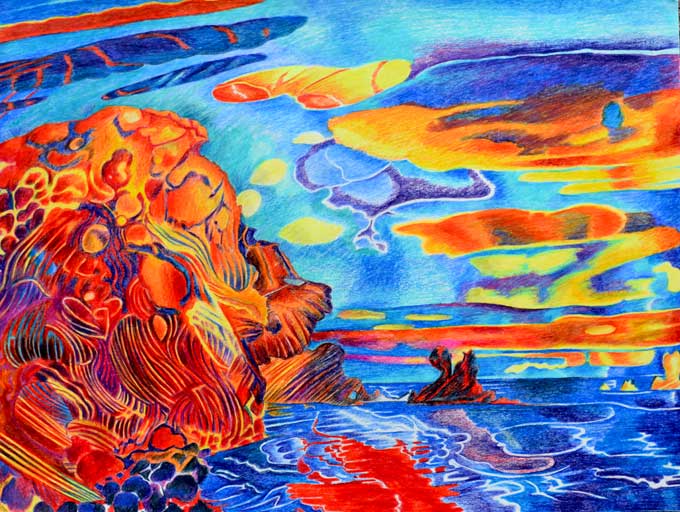 &nbsp &nbsp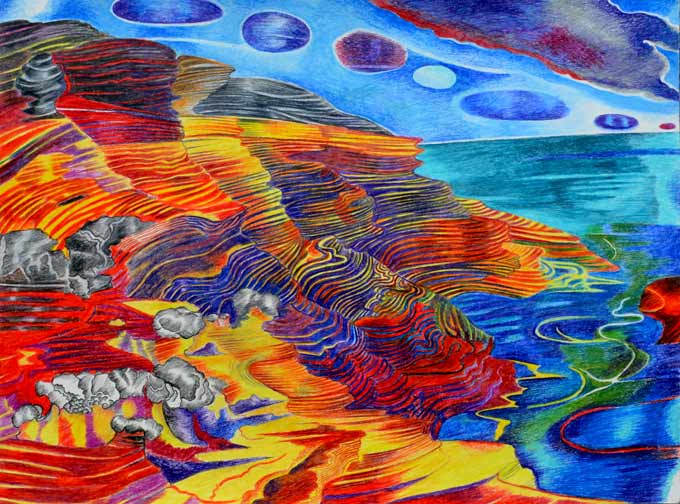 &nbsp &nbsp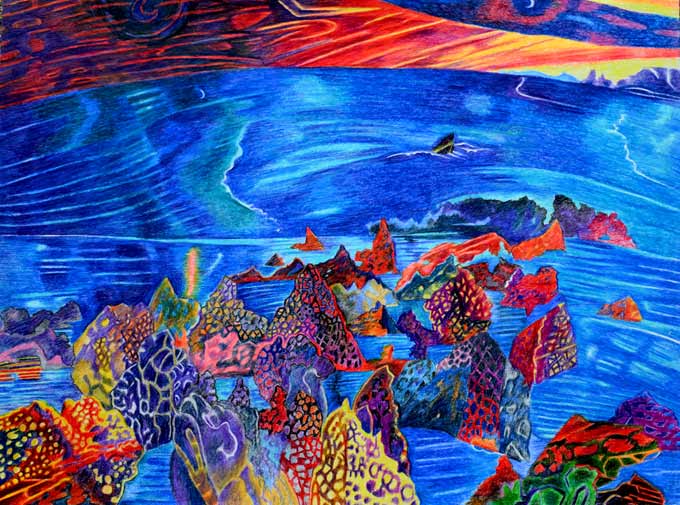 &nbsp &nbsp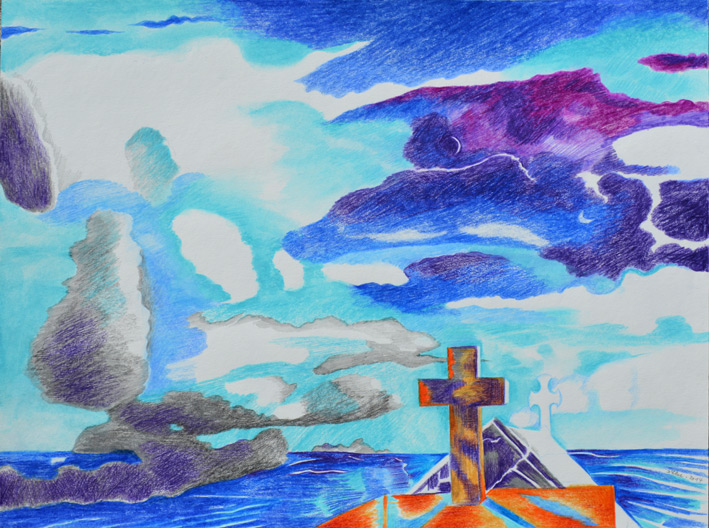 &nbsp &nbsp






Photos séjour de travail 1

Photos séjour de travail 2



Cadaques juin, 2014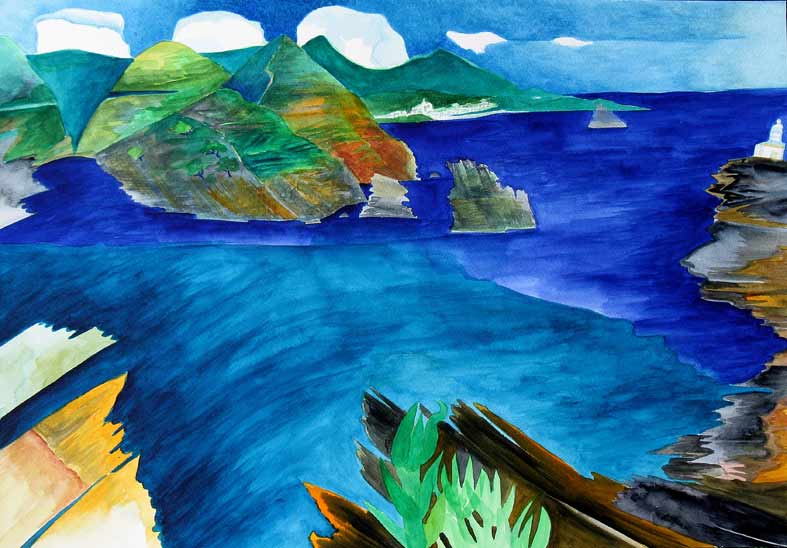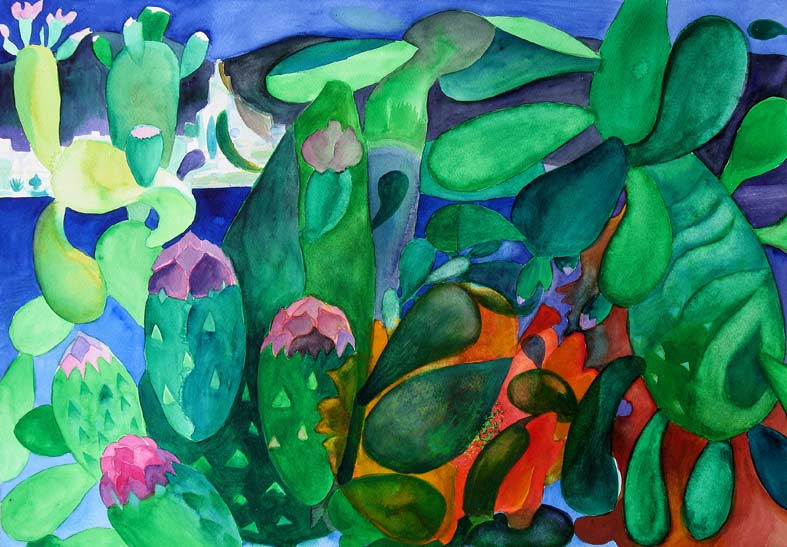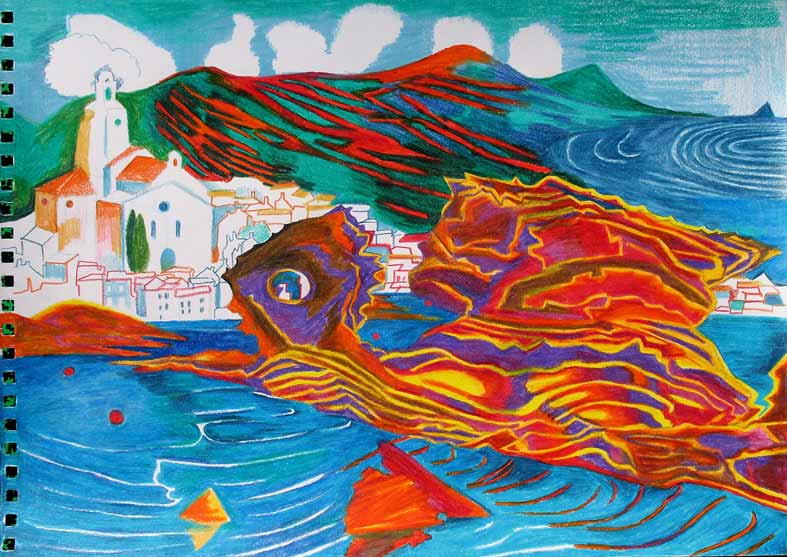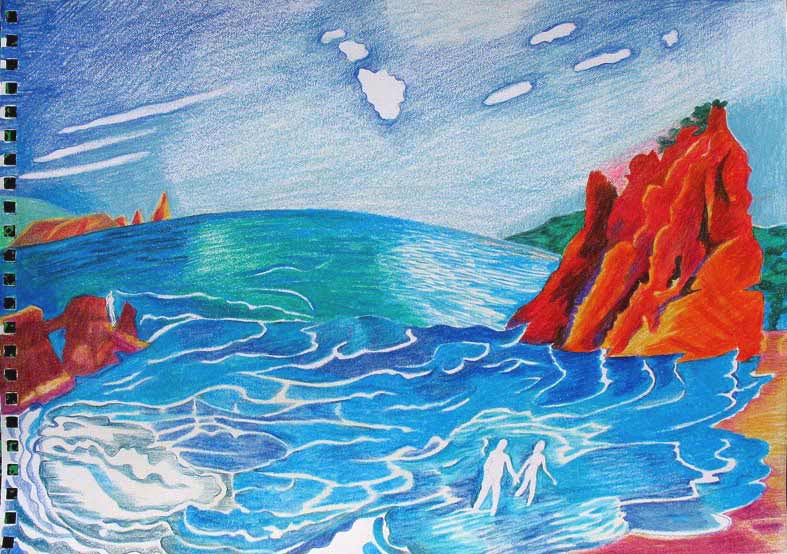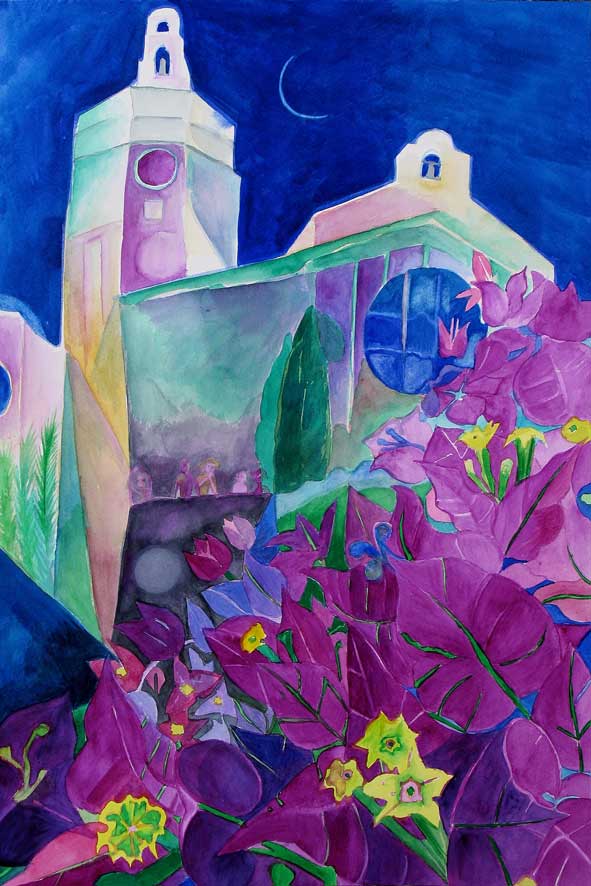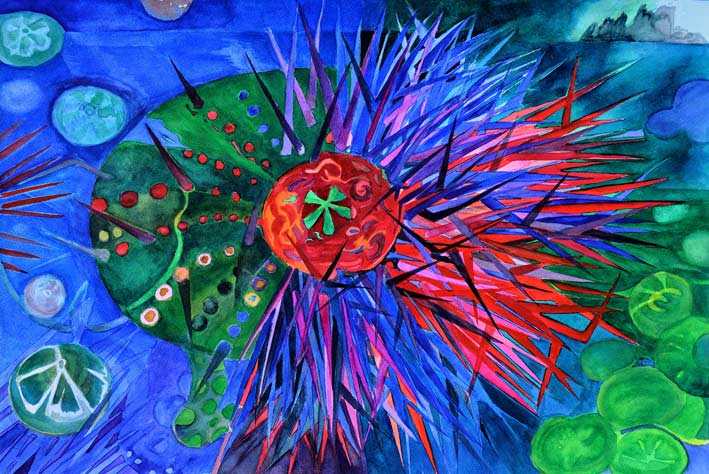 ARCHIV - DESSINS 1977 - 1996

Avant et après la chute de mur en RDA


Dessins 1989 - 1990 - From East to West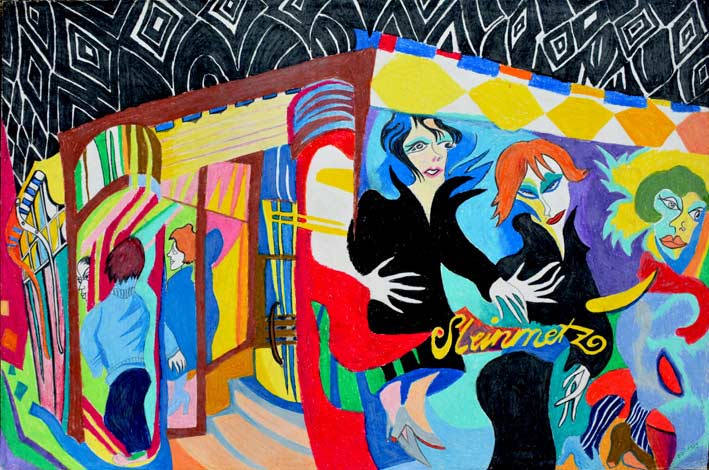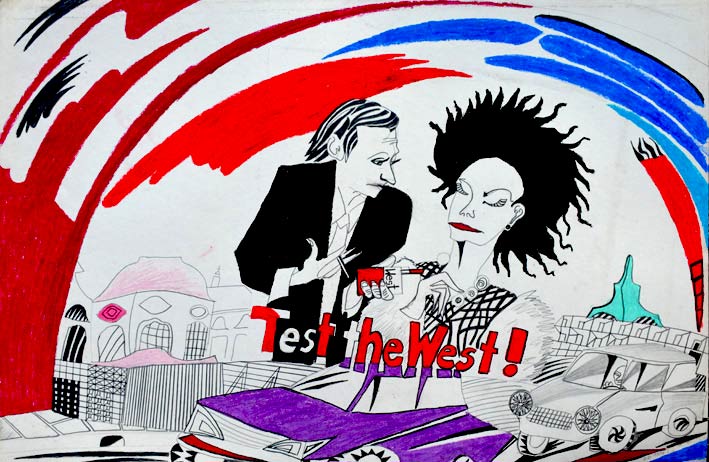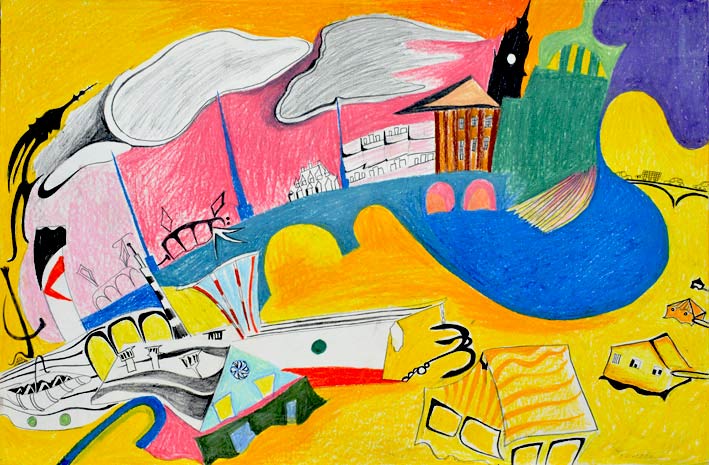 Dessin 1987 - 1988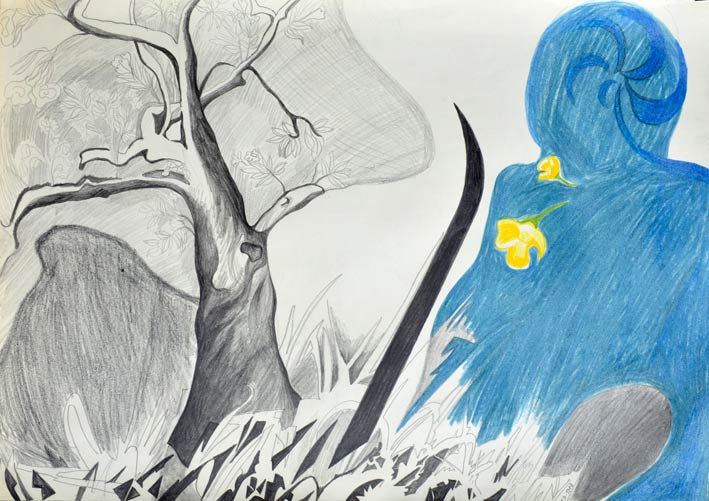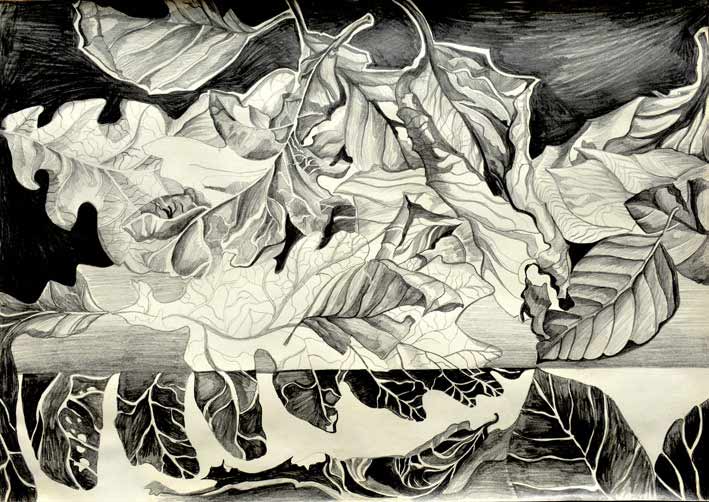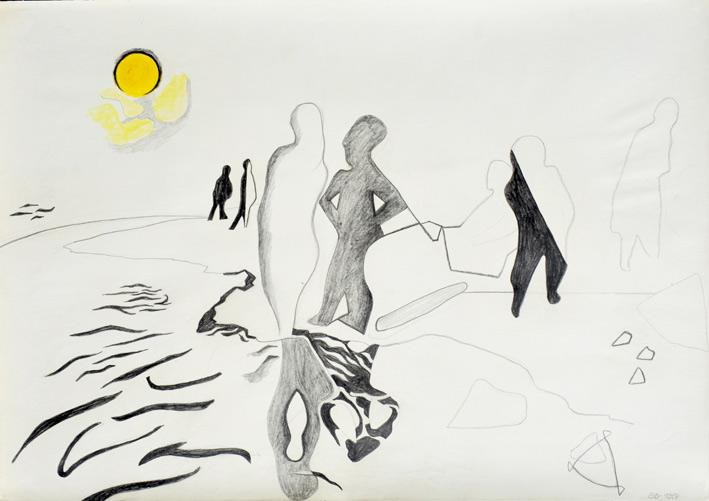 Dessins nues 1987 - 1994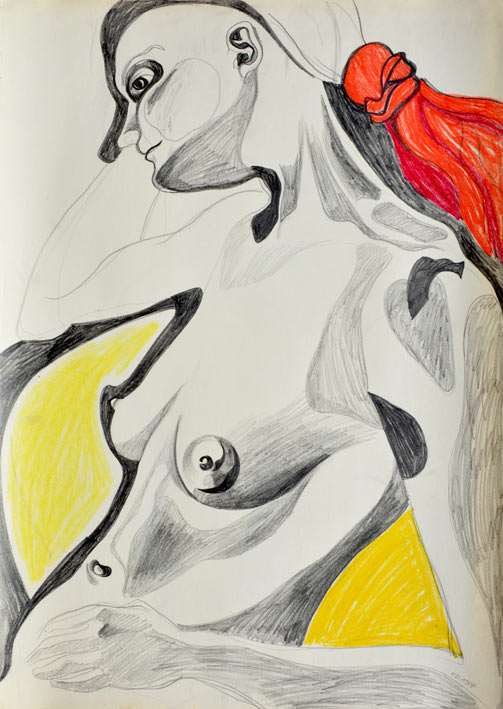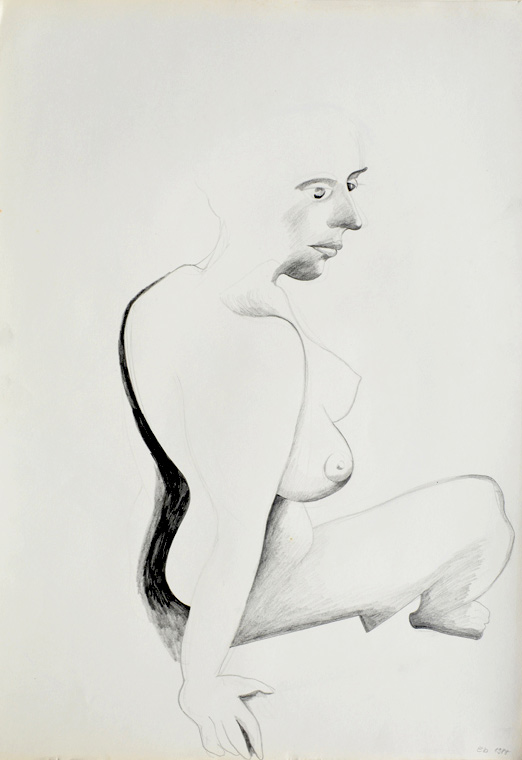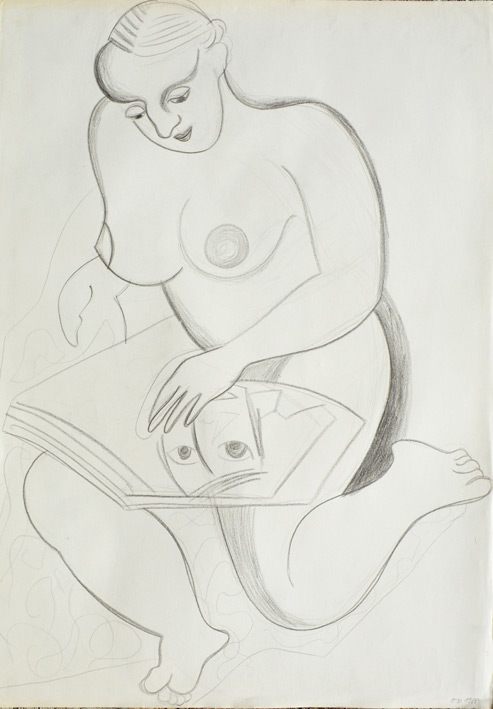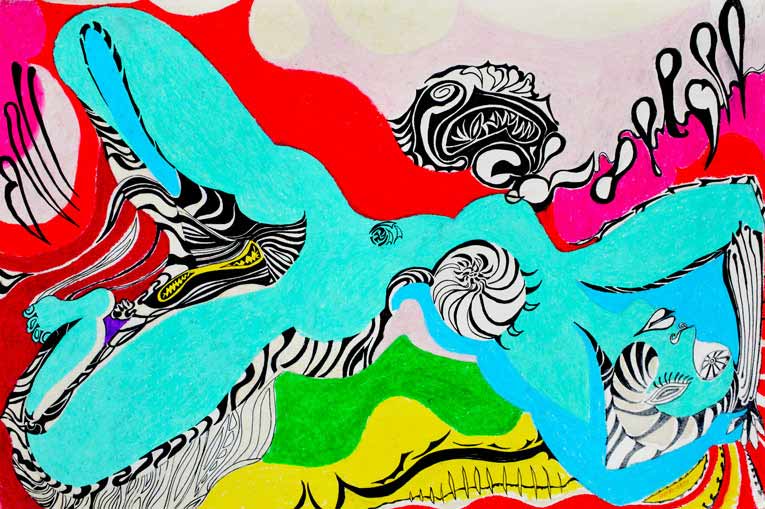 Dessins portraits 1987 - 1996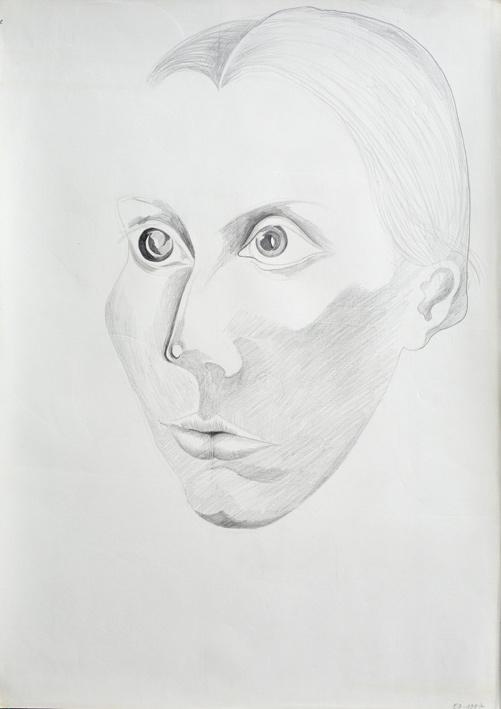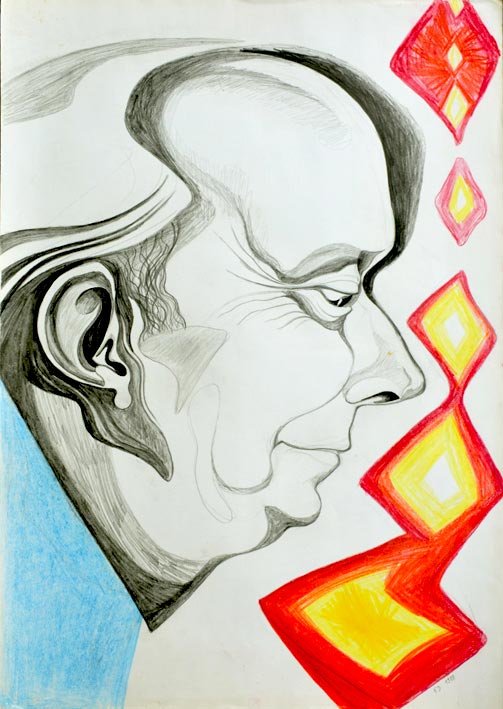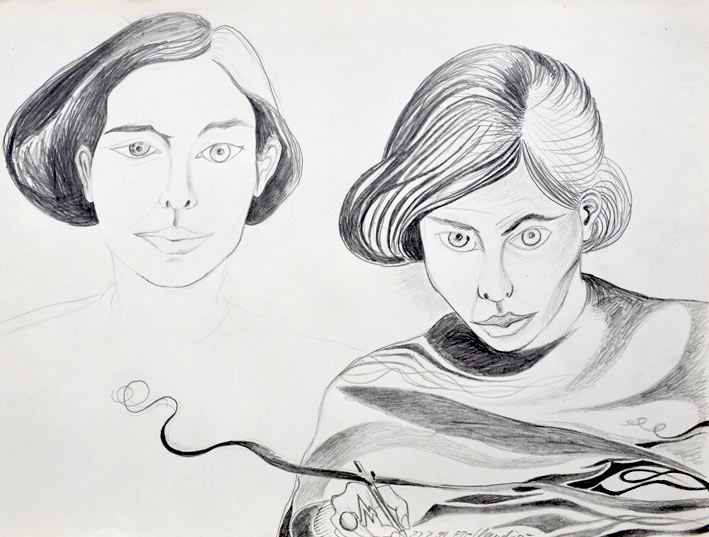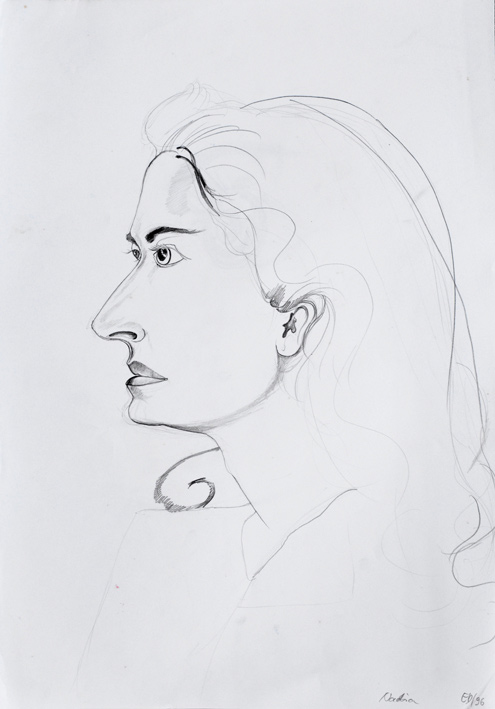 Gouaches 1986 - 1989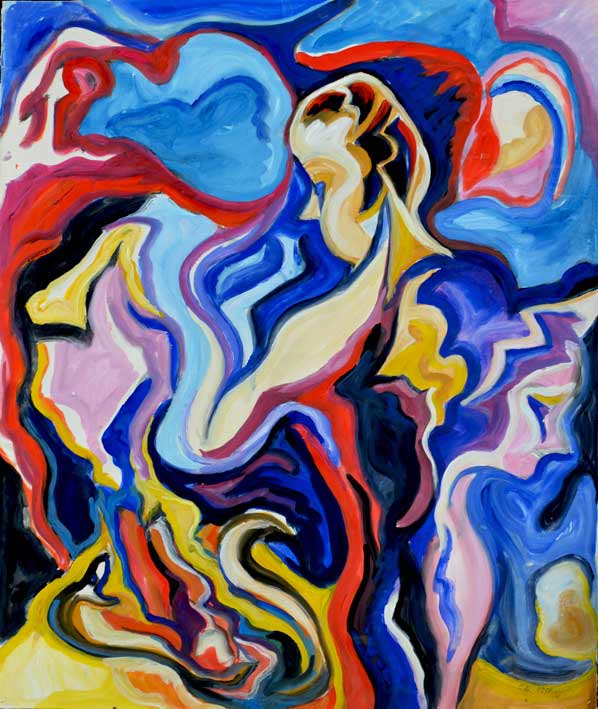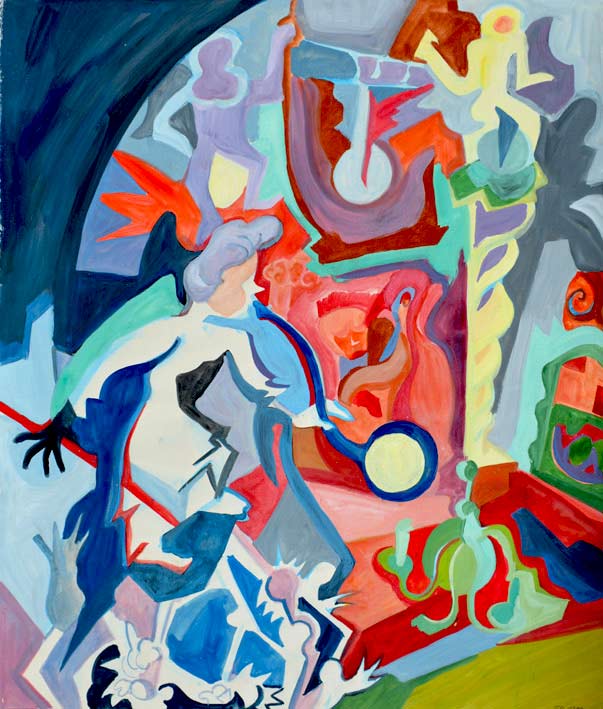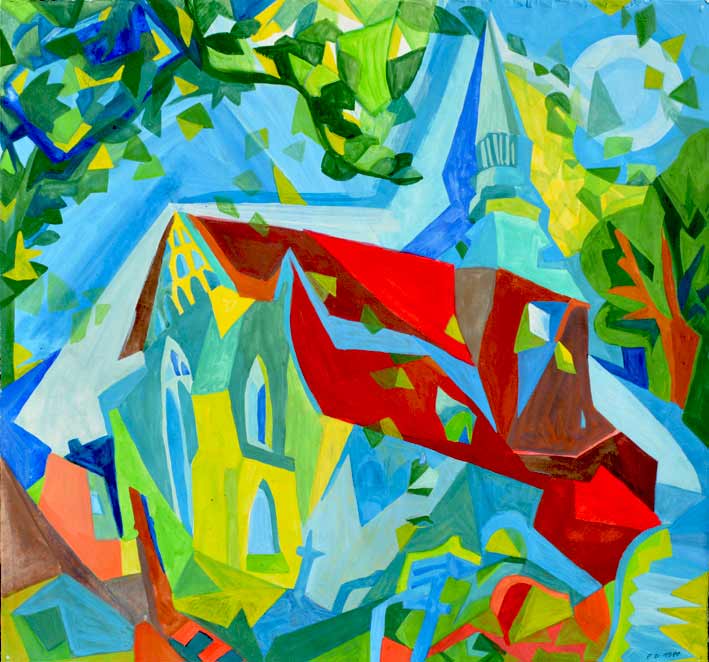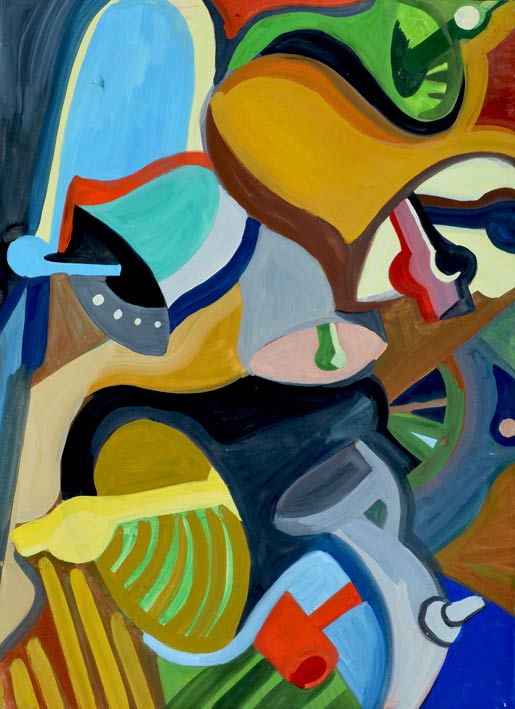 Dessins 1985 - 1986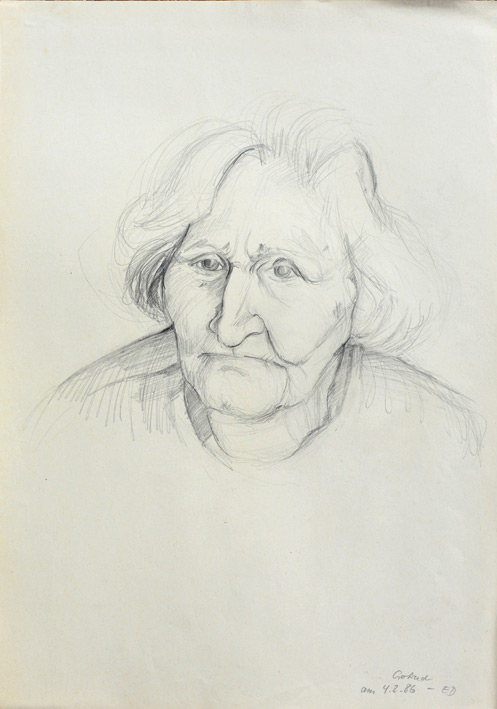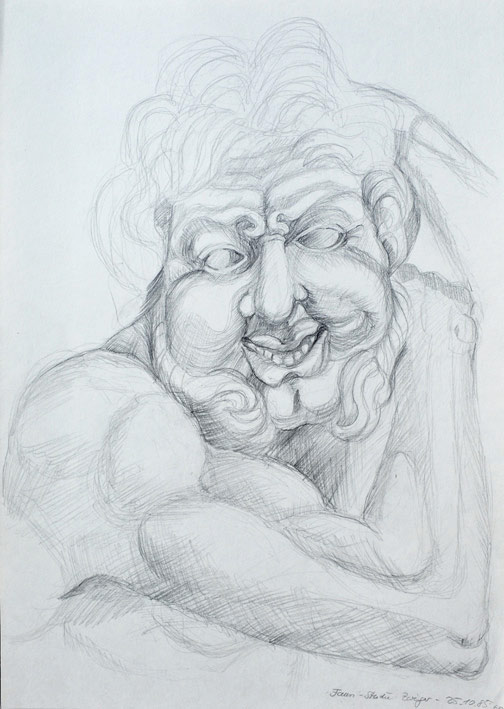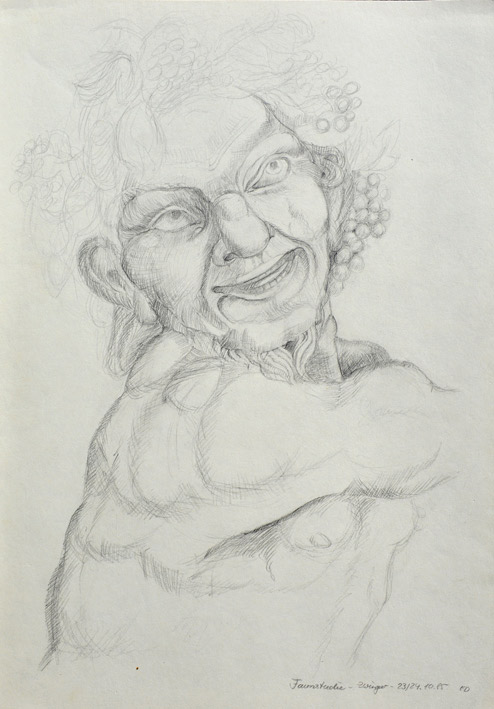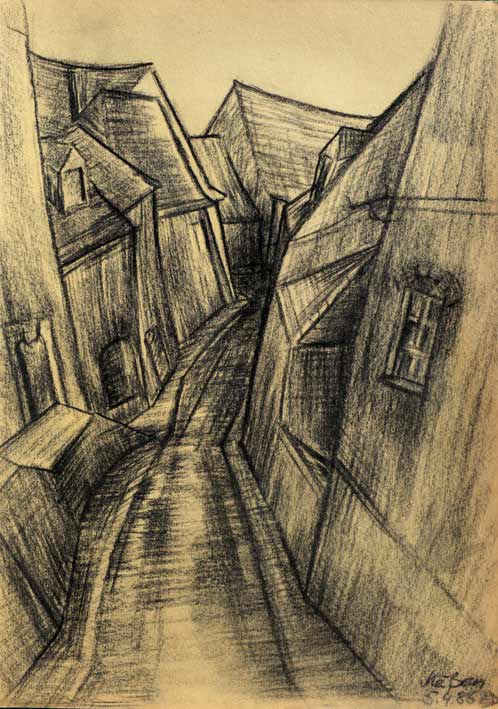 Dessins 1976 - 1977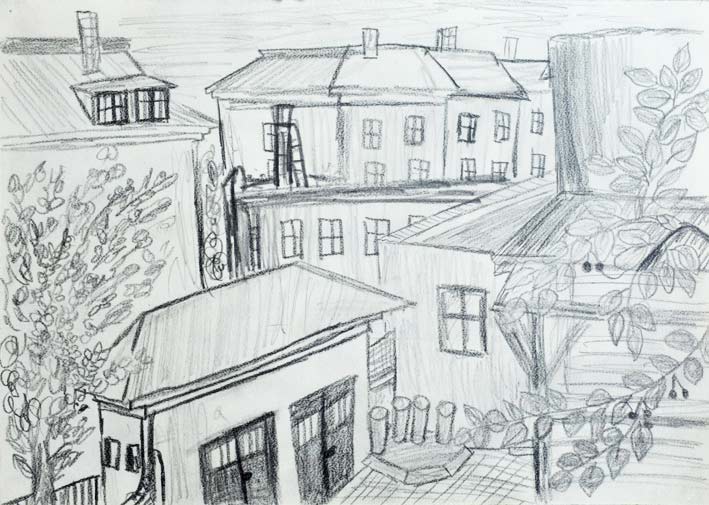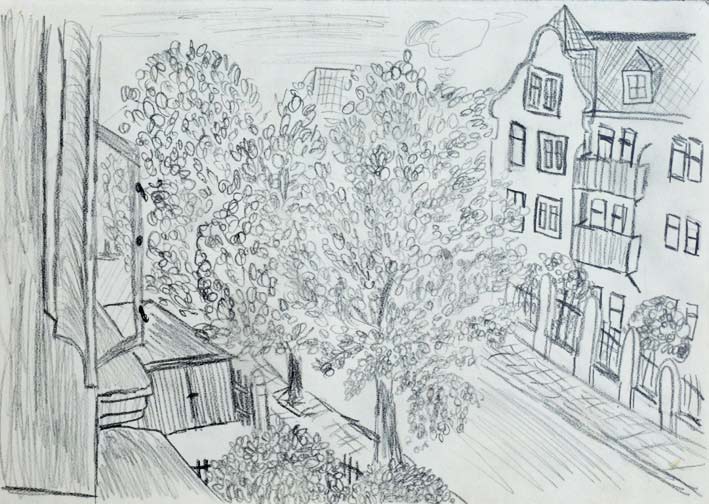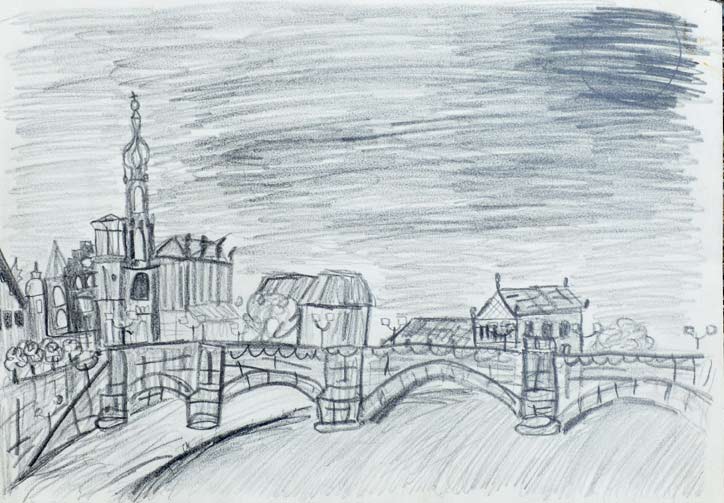 Copyright by Elke Daemmrich